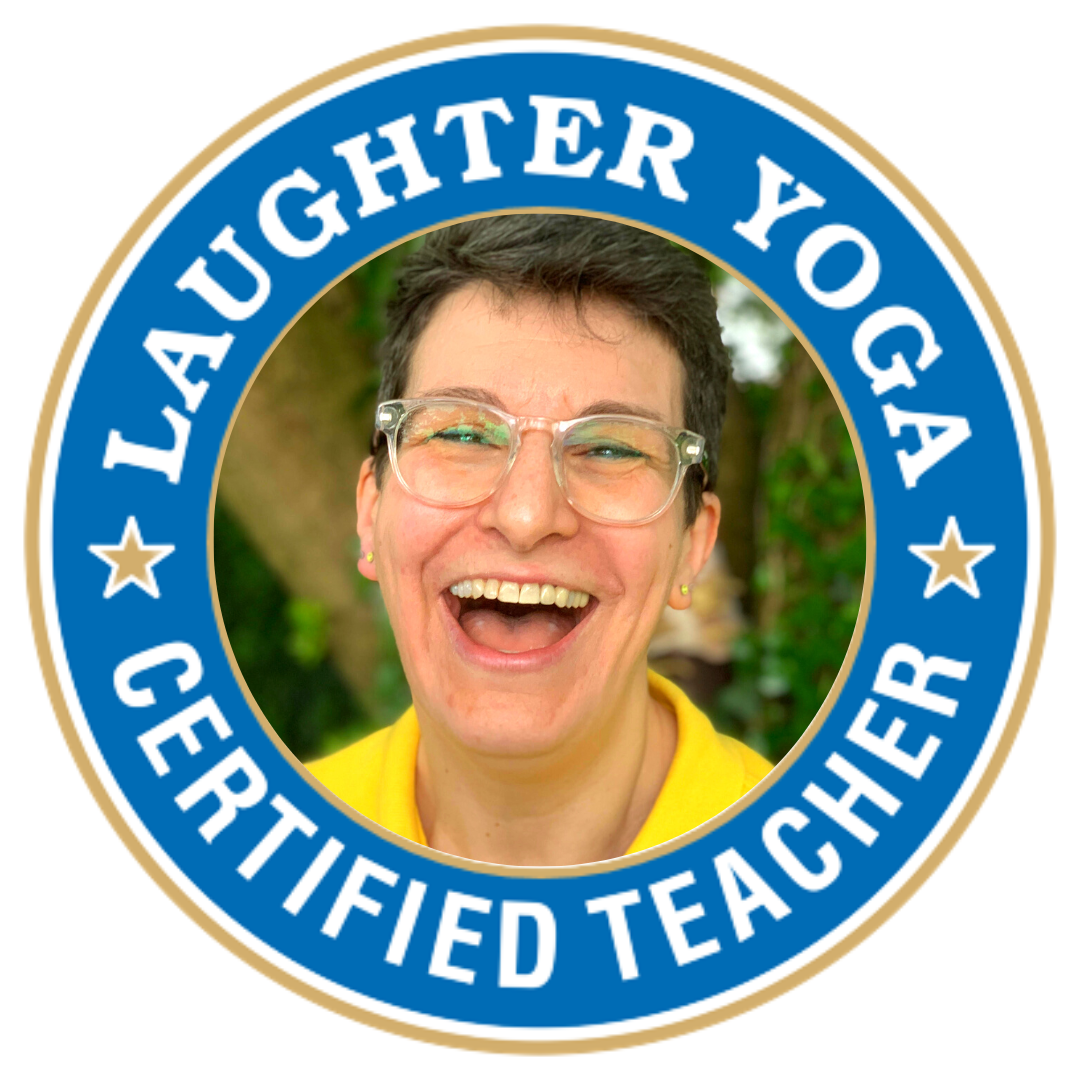 Sara Kay
2 Day Certified Leader Training
Date : Feb. 10, 2023 to Feb. 11, 2023
2 Day Certified Leader Training
What better gift can you give yourself and others than the gift of Laughter?
-----------------------------------------------------------------------------------
Possibly a life-changing course for so many people.
Release stress and boost positivity within yourself and all around you. There are so many benefits to Laughter Yoga - and you will experience these!
Become a Certified Laughter Yoga Leader and help to spread the laughter in social clubs, nurseries/schools, fitness studios, senior care facilities and, after practice, in the work place.
This popular course is ideal for individuals who are looking to expand their set of skills and bring more laughter into their lives and the lives of others, or simply learn the Laughter Yoga techniques to add more laughter in your own life.
It comprises of two days of Laughter Yoga Leader Training as originally outlined by Dr. Madan Kataria, Founder of the Laughter Yoga Movement.
--- Course Content ---
During the training you will get an understanding of the need for Laughter Yoga, find out how the idea of Laughter Clubs originated, learn the basic guidelines for a Laughter Session, become confident on how to deliver Laughter Yoga exercises, get to know the benefits of Laughter Yoga as well as the risks, learn to present Laughter Yoga find out how to start a Laughter Club, how to start your own laughter business. Practice a minimum of 40 laughter exercises and much more.
--- Course Material ---
You will receive the following as part of your course package
Laughter Yoga Leader Manual, Laughter Yoga Leader Certificate, additional information which includes meditations, standard forms and research documents mentoring and coaching following the training in order to get you off to a good start along with optional Social Media group(s) for Laughter Professionals.
1 month free of charge Telephone Laughter Club subscription when training with Laughter Association UK or Laughter Yoga UK members (optional / as per agreement)
At the end of the two days you will, upon successful completion, receive a Laughter Yoga Leader certificate enabling you to get appropriate insurance in order to run laughter workshops as well as allowing you to call yourself Laughter Yoga Leader.
Sara Kay, Accredited Laughter Yoga Teacher and Laughter Ambassador, has been teaching since 2018 and has led over 1025 sessions since 2016.
--- Investment ---
£225 / £195 Early bird (book before 30/11/2022)
to pay by credit card/debit card/bank transfer you can also pay
via 2 instalments. Deposit of £50 secures your place.
Please do send your questions to seriouslaughterinfo@gmail.com