Highlights of LY 2.0
After COVID, the demand for laughter yoga has increased exponentially. As laughter yoga professionals, we need to upgrade our knowledge and skills in different areas of applications of laughter yoga. It is an advanced teaching and coaching program, and you will learn directly from the founder Dr Madan Kataria. It consists of 4 lessons of 90 minutes duration.
Download video and PowerPoint Presentations: All the lessons will be recorded and we will also provide PowerPoint presentations of some lessons so that you can download and use them during your training.
Scientific Research on Laughter Yoga: There are many new research studies on Laughter Yoga. Most of them are in English. We'll translate them into Japanese and give you the PowerPoints along with graphics and images, which you can download.
You will learn exercises with a scientific and logical explanation that will motivate people to do these exercises.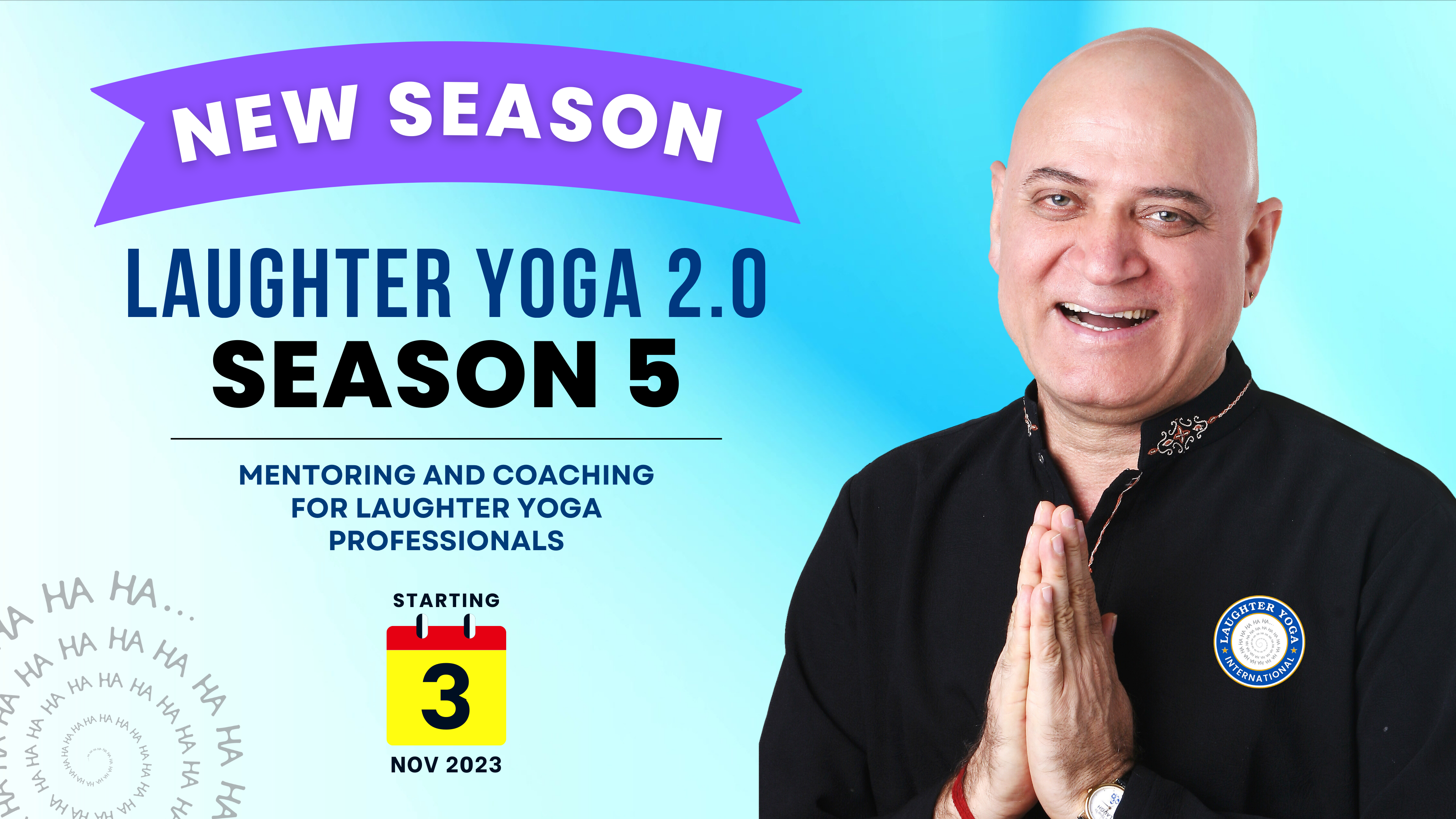 LY 2.0 - Season 5 Starting Soon
Facilitators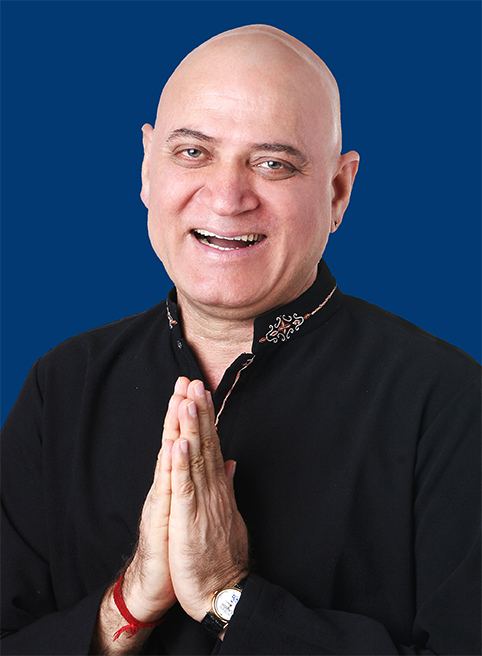 Dr. Madan Kataria, a medical doctor from Mumbai, India, popularly known as the 'Guru of Giggling' (London Times), is the founder of Laughter Yoga which grown into a worldwide movement with thousands of Laughter Yoga clubs in over 100 countries.

Dr.Madan Kataria from his 25 years of experience can teach you special guided techniques how to laugh all by yourself, with your family and your colleagues. Dr. Kataria is a keynote, motivational and inspirational speaker for companies, corporations and organizations all over the world. He is also a corporate consultant for holistic health, stress management, teambuilding, leadership, peak performance and communication skills.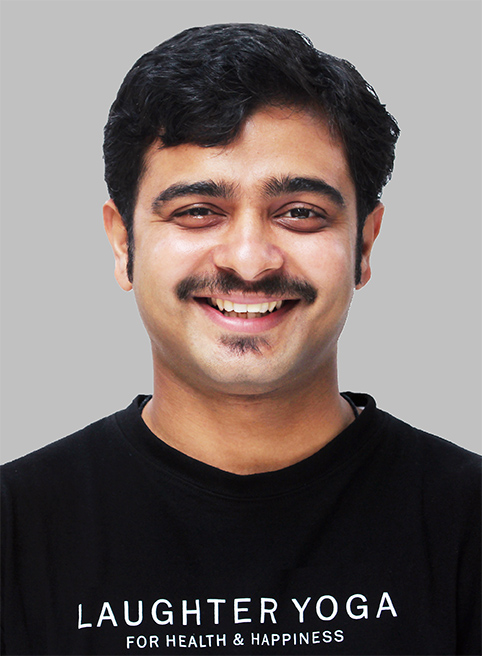 Vinayak Shastri is a Certified Laughter Yoga Teacher and Master Trainer, personally trained by Dr Kataria and has assisted him in International training for seven years. He has excellent facilitation skills to conduct corporate seminars. Also, he has conducted training and workshops in Japan, Hong Kong and China.

He completed his master's degree in traditional yoga from S-VYASA University, Bangalore India. He has conducted several online laughter yoga workshops. He has widely travelled all over India to set up free social laughter clubs and conducted seminars in prisons, schools, Indian army police and commando training centres.
Register and Pay
Season 5 Starting on November 3rd, 2023