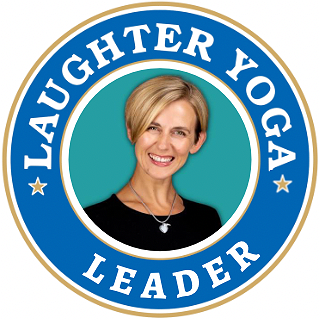 Paula Roberts
Certified Leader
Services Offered
Online Coaching, Physical Laughter Clubs, Online Laughter Clubs, Corporate Programs, Special Need Groups, Yoga & mindfulness
My Profile
Yoga in North Wales, throughout the UK and online.
Spreading happiness and wellness through the science of yoga, laughter & mindfulness.
I am a Registered Yoga Teacher, Laughter Yoga Leader, Personal Trainer & School Teacher with over 20 years teaching adults and children of all abilities from different backgrounds.
Click to join our Laughter Yoga Clubs in and around North Wales & online:
Further afield? No problem!
Get in touch to discuss bringing Laughter Yoga to your team or workplace.
I look forward to laughing with you soon!
Paula