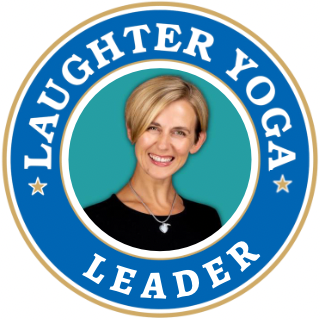 Paula Roberts
Physical Laughter Club
Happy Yoga Wales Laughter Club
Hi!

I'm Paula, a Laughter Yoga Leader, yoga teacher and personal trainer with over 20 years' teaching experience.
I am on a mission to spread happiness & wellness through the science of yoga, laughter & mindfulness.
Everyone is welcome at our Laughter Yoga Club on the first Sunday* of the month in and around Llandudno.
Booking essential online at https://happyyoga.wales/bookaclass
See you there! 😄
*Check the website for locations and schedule changes.