Imagine Laughing Your Way to Success and Wellness
Boost your Immune System and Foster Stronger Relationships!
Join Laughter Leadership: Your Gateway to a Brighter, Healthier Future
Two-Week Online Program | 12 Sessions of 1 Hour Each
Live at 8 am India Time | Video Recordings Available
Flexible certification options, regardless of your timezone!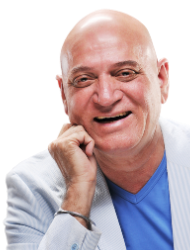 Online Coaching by the Founder
Dr. Madan Kataria, is a medical doctor and founder of the Laughter Yoga Movement, which has spread to over 120 countries. He has been featured in numerous international publications and television shows.
Dr. Madan Kataria's 2-Week Online Certification Course
Begins on November 6, 2023 (US/Can: November 5)
---
Benefits of Laughter Yoga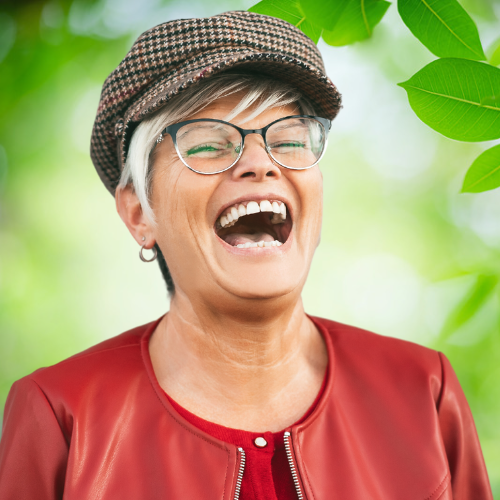 Laughter and Good Mood
LY releases endorphins from your brain cells, keeping you in a good mood all day long.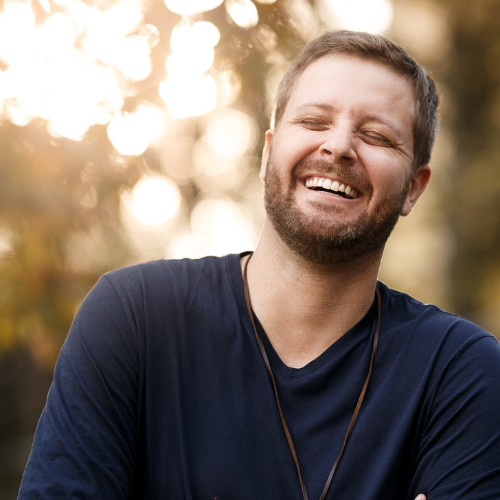 Exercise for Stress Relief
LY increases heart rate, blood circulation and relaxes muscles like aerobic exercise.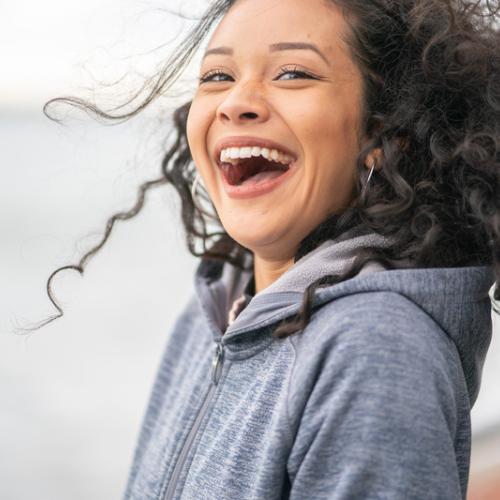 Health Benefits
You will not get sick easily and if you have a chronic health condition, you will heal faster.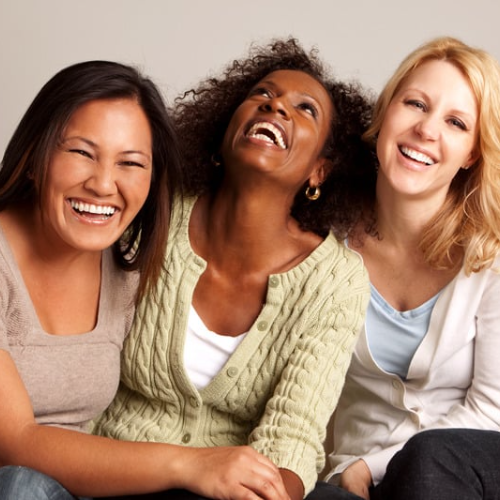 Social Networks
Laughter brings people together and fosters quality caring and sharing among friends.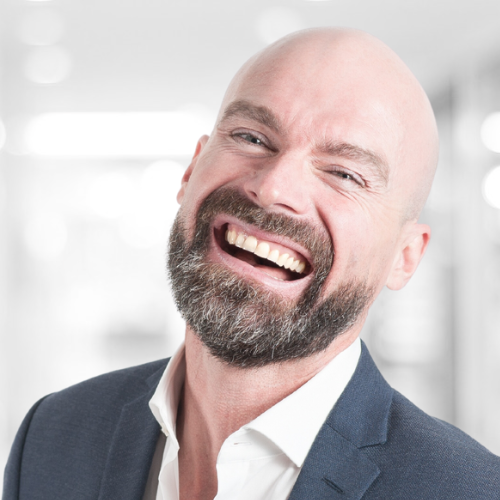 Attitude for Challenges
The power of laughter creates a positive attitude to cope with negative people and situations.
How Does It Work?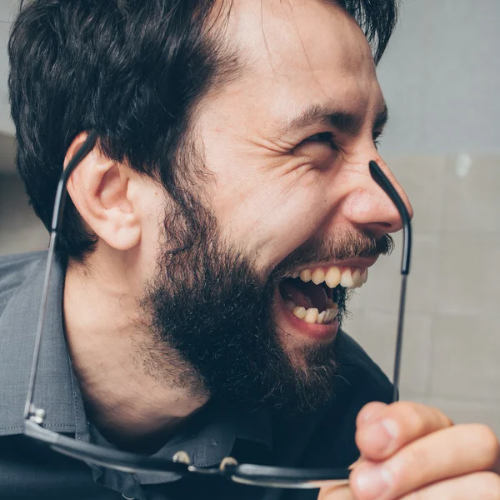 Art of Laughing for No Reason
You can laugh for no reason without humor, jokes, or comedy and you'll feel the benefits on the very first session!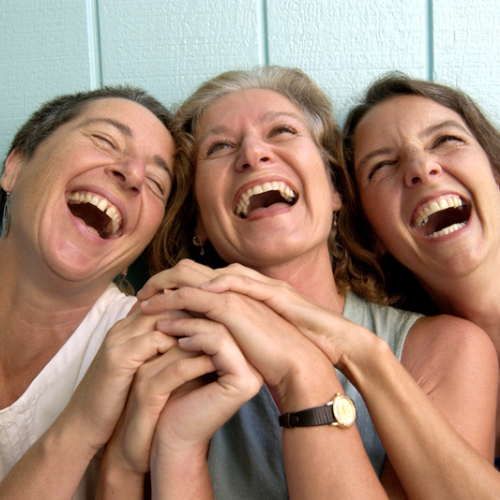 Real and Contagious Laughter
Laughter starts as a body exercise in a group and quickly turns into a real, contagious laugh with eye contact.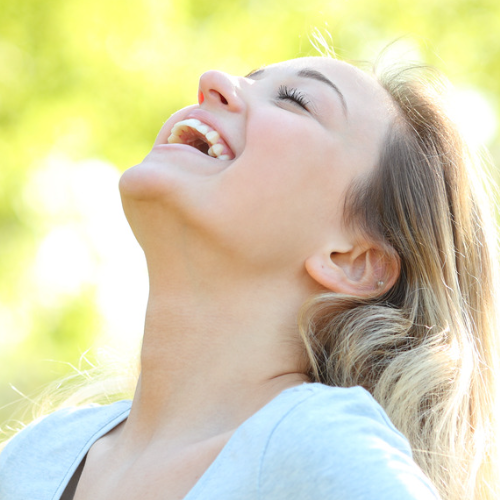 Science of Breathing
A great way to exhale longer is to laugh as a form of exercise according to the yogic philosophy of breathing.
---
A day without laughter is a day wasted.
What will you learn in the Basic Learning Course
Laugh, Love, Live: Harnessing the Benefits of Laughter Yoga for a Fulfilling Life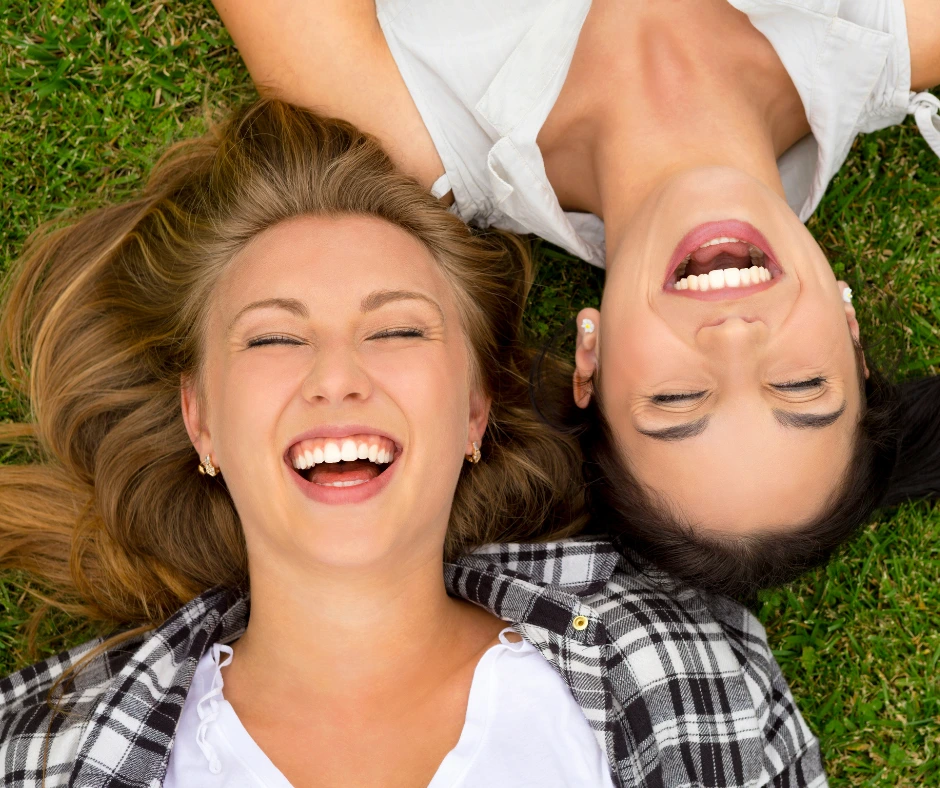 It is the goal of this coaching to increase the amount of laughter and joy in your life by practicing laughter yoga on a daily basis and thereby gain physical, mental, and emotional benefits. It will enable you to perform laughter exercises at home and share them with your family and friends after you have learned the techniques.
Many scientific studies have proven that laughter and joy can help reduce stress, boost the immune system, and even help with depression. Practicing laughter yoga helps to release endorphins, which are feel-good hormones, into the body. This can help to improve overall wellbeing.
Differences between the Basic Learning Course and Certified Leader Training.
Five Reasons Why We Need to Laugh More Today.
What is laughter yoga? Why is it an ideal delivery system to obtain physical, mental, and emotional benefits?
Practice
Try the five latest laughter exercises to feel healthy and happy.
Laugh your way to better health with the 40-Day Laughter Challenge!
These three key reasons will change your attitude toward laughter! Why laughter yoga is superior to humor, jokes, and comedy!
Practice
Learn Signature Laughter Yoga Pose for Sustained and Hearty Laughter, that produces rapid physiological changes.
A variety of new laughter exercises will stimulate your laughter muscles.
Cultivating the Four Elements of Joy: Singing, Dancing, Playing, and Laughing. Learn the steps to the all-time popular Bollywood laughter yoga dance music.
How laughing and deep breathing increase breathing capacity? What is the link between laughter and yoga?
Practice
Learn Yoga Nidra, a powerful relaxation technique that promotes efficiency and well-being.
Get your body oxygenated with these five breathing-based laughter exercises.
Genuine vs. Voluntary Laughter - Understand why your brain cannot distinguish between real and voluntary laughter.
Discover the theory of the mirror neuron to learn more about why laughter is contagious.
Practice
Learn the New Laugh and Dance Party: Integrate Aerobic-Style Dancing with Laughter Exercises.
Take your laughter muscles to the next level with a variety of new laughter exercises.
Learn How LY Can Help with Depression, Anxiety, and Chronic Illnesses Like Cancer, Diabetes and Hypertension.
Learning LY as a Personal Development Program: Develop your self-confidence and communication skills.
Laughing during challenges and living life to the fullest.
Practice
Enhance brain functions with five new brain gym exercises.
Discover the health benefits of laughter yoga and why it is becoming increasingly popular worldwide.
A Cardio Workout and Immune System Boost: Laughter Yoga for Wellness.
Learn the guided techniques for laughter yoga so you can practice it alone.
Your daily chores can be made more enjoyable by laughing.
Explore strategies that will increase your level of laughter.
Join Certified LY Leader Training Program
Create Your Own Laughter Club And Spread The Benefits Of Laughter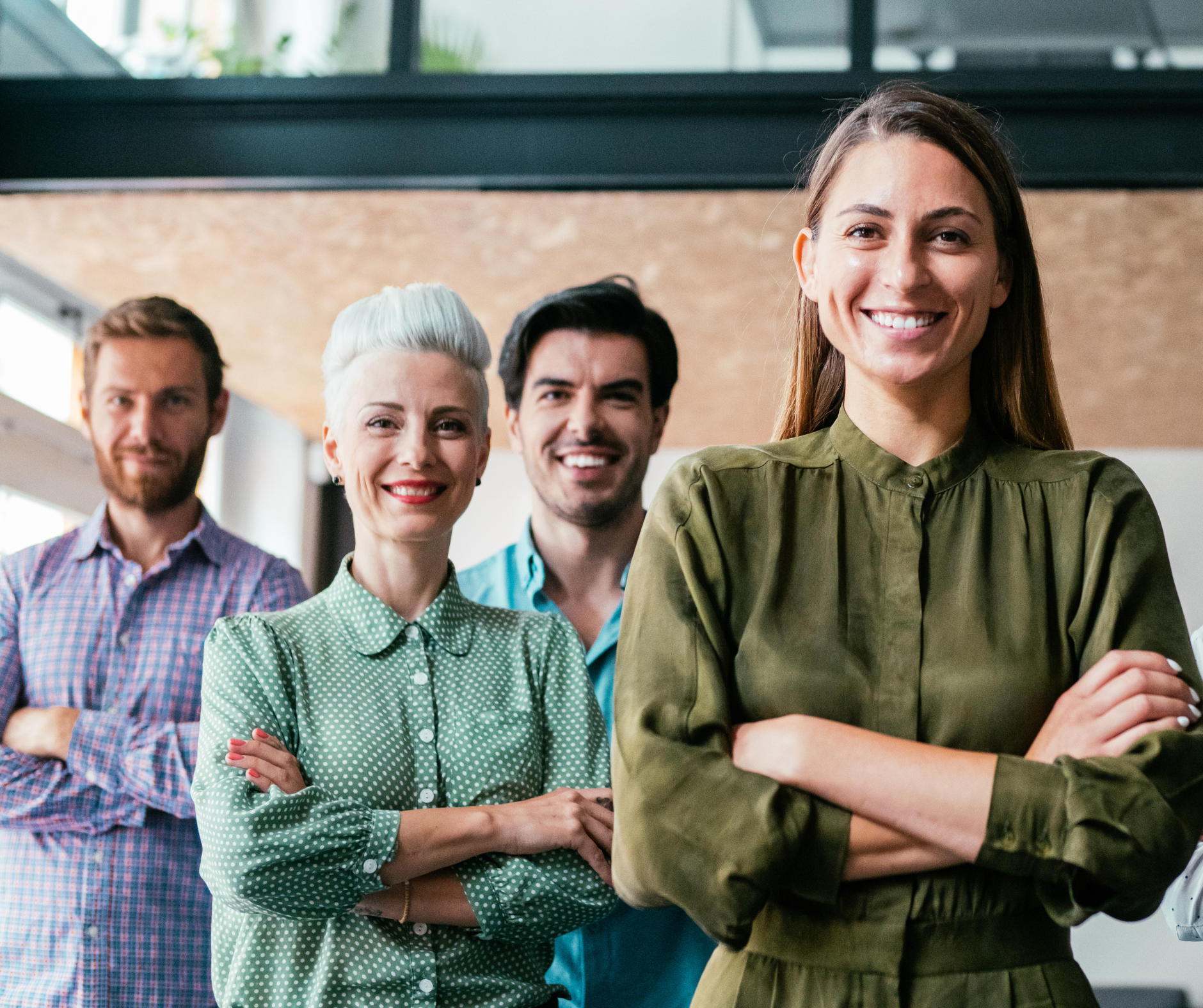 Join the growing Laughter Yoga community and lead sessions in corporations and companies, schools, fitness centers, yoga and senior centers, and public events. It is the next step in your training in continuation with the basic learning course. In this course, you will learn how to lead a group through laughter yoga and meditation.

Note: Certified Laughter Yoga Leader Training involves 12 lessons in total, including six lessons of the Basic Leaning Course.
Objectives of Laughter Yoga Leader Training
History of Laughter Yoga
What is Laughter Yoga? Five-point overview
Practice
A quick recap of laughter exercises from the basic course.
Learn five more laughter exercises from the 40 Foundation Exercises collection
Why practice Laughter Yoga? Three-reasons overview
What takes place during a Laughter Yoga session?
An introduction to and practice of four steps of laughter yoga
A systematic approach to laughter Yoga sessions
Guidelines for Leading a Successful Session
Practice
Take part in five more laughter exercises and demonstrate them to the group
In-depth understanding of Laughter Yoga's concept and philosophy
Is a sense of humor necessary to laugh?
Can you laugh even if you do not feel like it?
Why do children laugh 300-400 times per day, but adults only laugh 15 times?
How can we train ourselves to laugh?
Practice
Take part in five more laughter exercises and demonstrate them to the group
Laugh and Dance Party - 4 Elements of Joy
Laughter and Yoga: An Essential Relationship
Laughter Yoga - A Science of Breathing
The Scientific Basis of Laughter Yoga
Practice
Take part in five more laughter exercises and demonstrate them to the group
Practice the steps of the all-time popular Bollywood Laughter Yoga Dance music
Learn more benefits of laughter yoga
Practice
A Brief Introduction to Laughter Meditation
An explanation of how to conduct laughter meditation in three positions: standing, seated on a chair, and lying on the floor. (Watching videos of laughter meditation in action.)
Assignments
Reviewing what Laughter Yoga is and its five points
Introducing five more laughter exercises
What is a laughter club? How do you start one and promote it?
In Laughter Yoga, what is free and what is charged?
How to register as a leader on the Laughter Yoga International website, and how to create your profile page.
LY Prozone Services: Ongoing Education for Laughter Yoga Professionals.
A Question and Answer session
We don't laugh because we're happy, we are happy because we laugh.
Registration Is Open To Everyone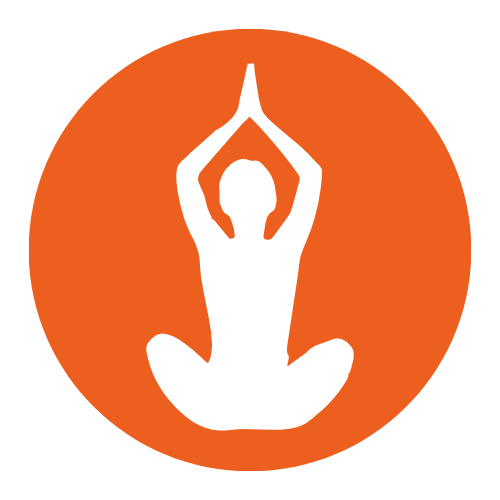 Yoga Teachers / Practitioners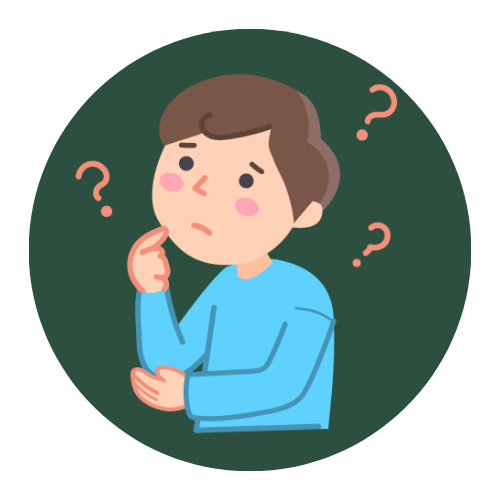 Stress / Anxiety Sufferers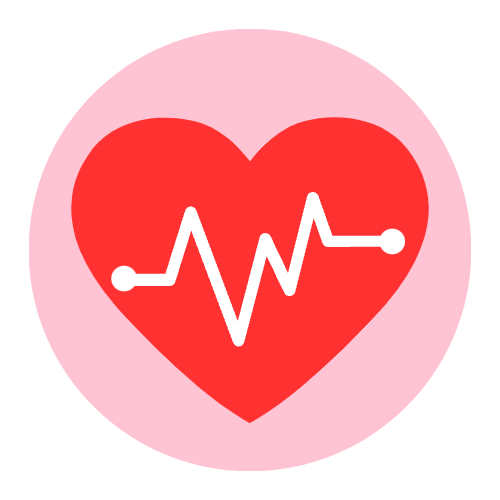 Pain / Health Problems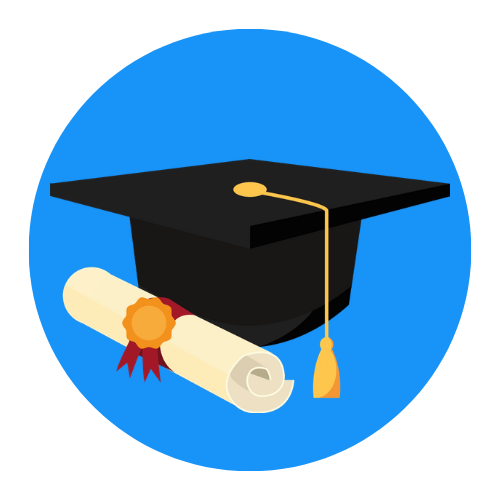 School / College Students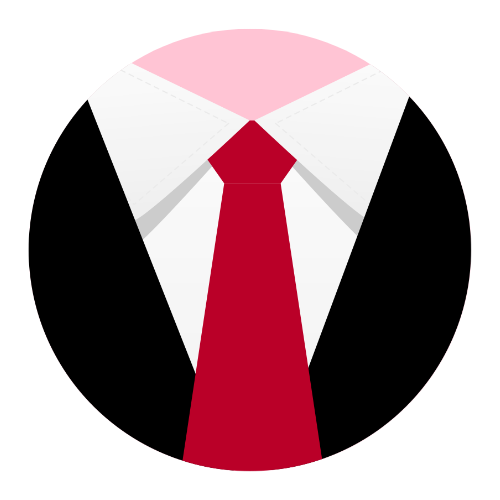 Professionals / Businessmen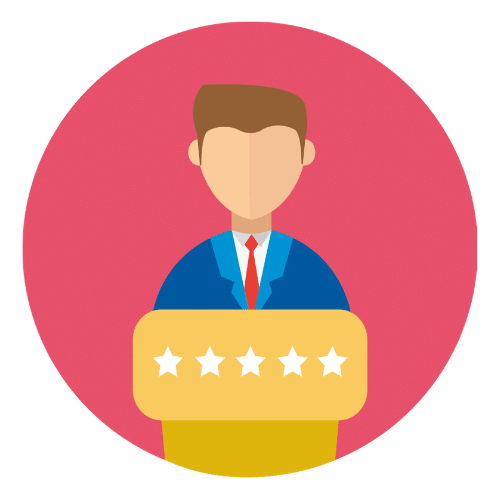 Performers / Speakers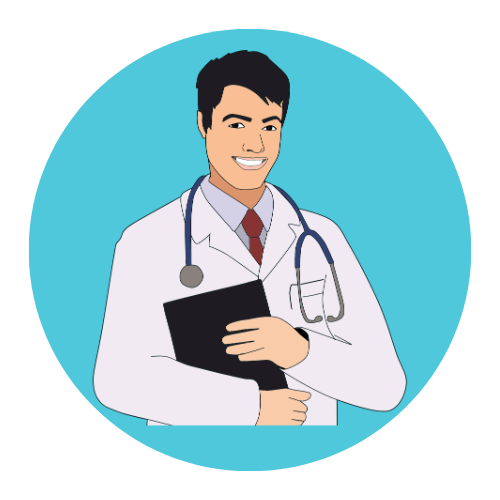 Doctors / Psychologists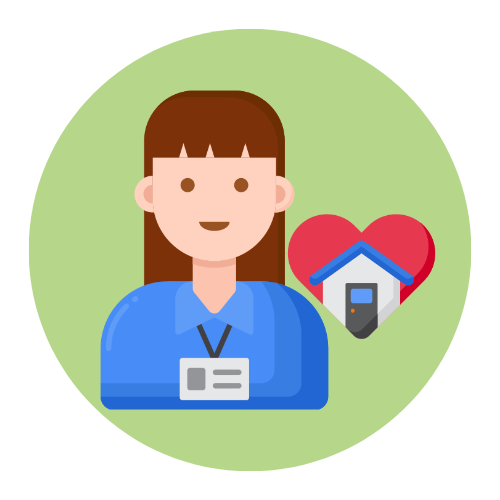 Social / Healthcare Workers
Everyone who is inspired to spread joy, happiness, and laughter
in their lives and in the communities they live in.
Laughter is a form of internal jogging. It moves your internal organs around. It enhances respiration. It is an igniter of great expectations.
Get Certified
Certified LY Leader Training Program
(COMBO - 12 Sessions)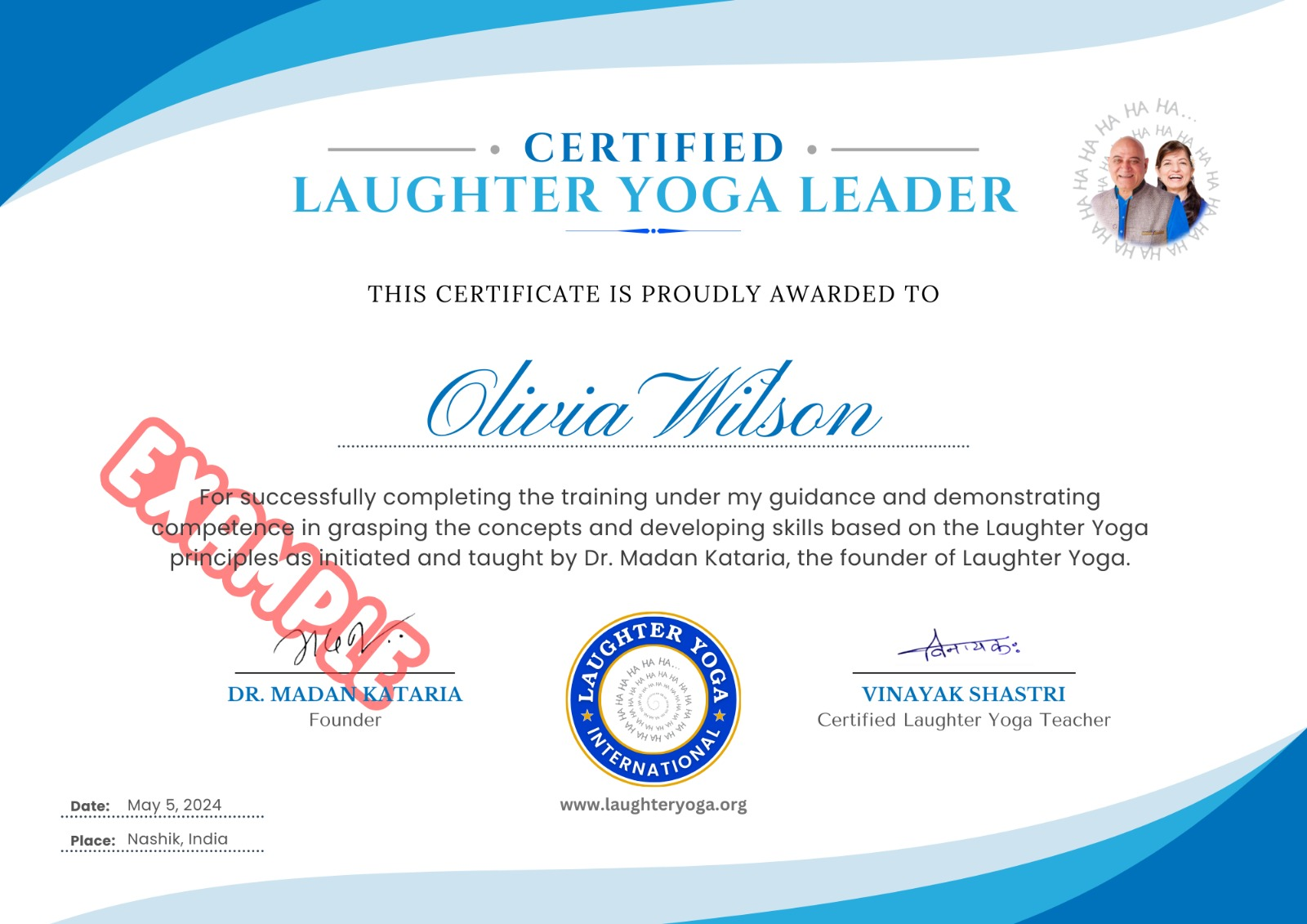 On Completion of CLYL, You Will Receive:
Everything in Basic Learning Course
Manual (PDF): Laughter Yoga Leader
Video (MP4): 40 Foundation Laughter Exercise
Audio (MP3): Bollywood Laughter Yoga Dance
Dates of Certified LY Leader Training Program
(COMBO - 12 Sessions - 2 WEEKS)
USA/CANADA:
November 2023
5th, 6th, 7th, 8th, 9th, 10th,
12th, 13th, 14th, 15st, 16th, 17th
November 2023
6th, 7th, 8th, 9th, 10th, 11th,
13th, 14th, 15th, 16th, 17th, 18th
Basic Learning Course
(6 Sessions)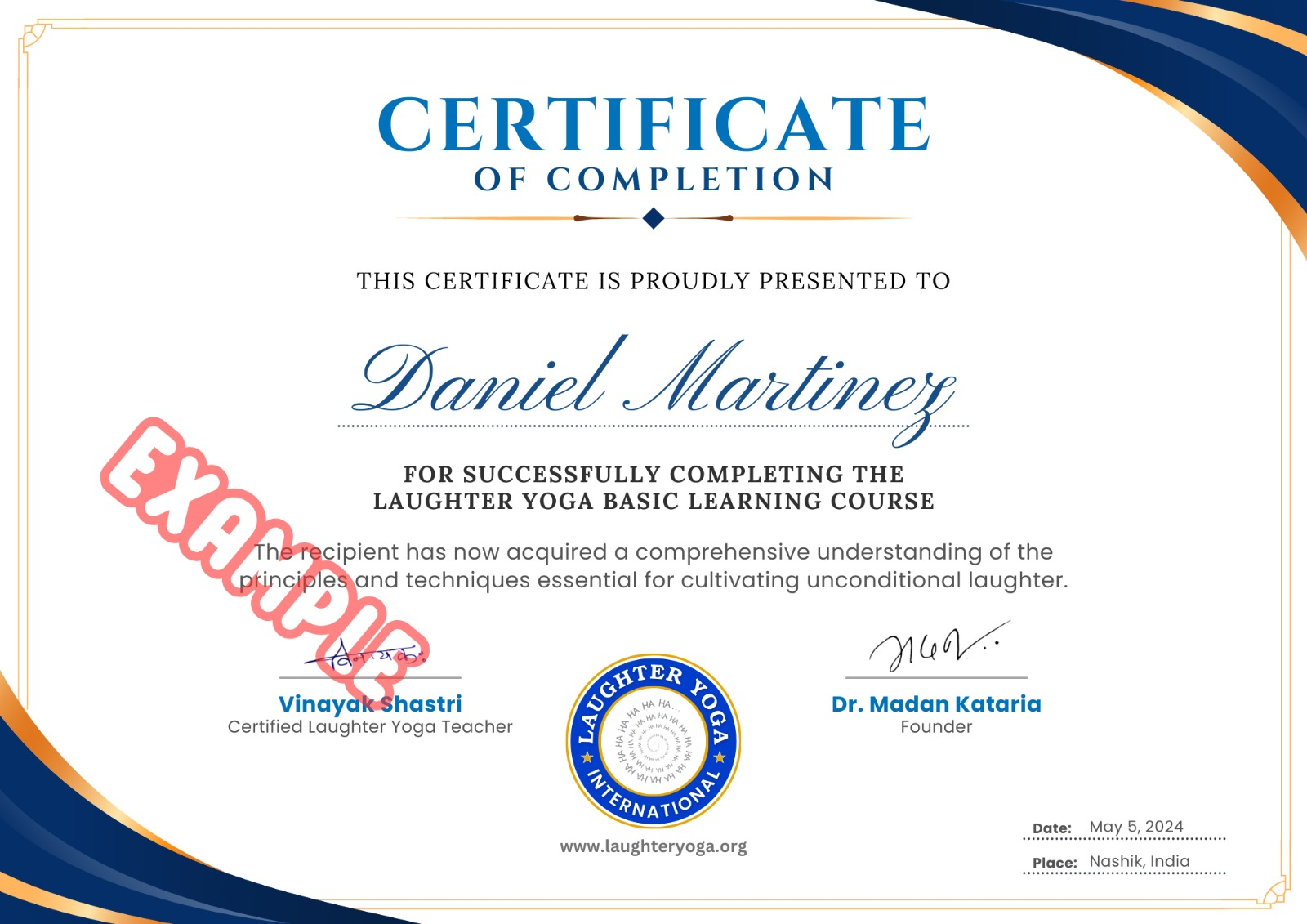 On Completion of BLC, You Will Receive:
Manual (PDF): Basic Learning Course
Video (MP4): Laughter Yoga Exercises
Audio (MP3): Yoga Nidra Instructions
Dates of Basic Learning Course
(6 Sessions - 1 WEEK)
USA/CANADA:
November 2023
5th, 6th, 7th, 8th, 9th, 10th
November 2023
6th, 7th, 8th, 9th, 10th, 11th
8 am Indian Time | Each Session Duration: 60 Minutes
Timezone for USA, Canada and South America
| | |
| --- | --- |
| 7:30 pm | PST/PDT |
| 8:30 pm | MST/MT |
| 9:30 pm | CST/CT |
| 10:30 pm | EST/ET |
Timezone for India, Australia, New Zealand and other Asian Countries
| | |
| --- | --- |
| 6:30 am | UAE |
| 10:30 am | Malaysia / HongKong / Singapore / Philippines / Taiwan |
| 12:30 pm | Australia |
| 2:30 pm | New Zealand |
Note: Secure your spot today! Choose from self-paced or live online learning, providing you the flexibility to access the course at your convenience, regardless of your time zone, while still earning your certification.
Laughter connects you with people. It's almost impossible to maintain any kind of distance or any sense of social hierarchy when you're just howling with laughter. Laughter is a force for democracy.
Your trainers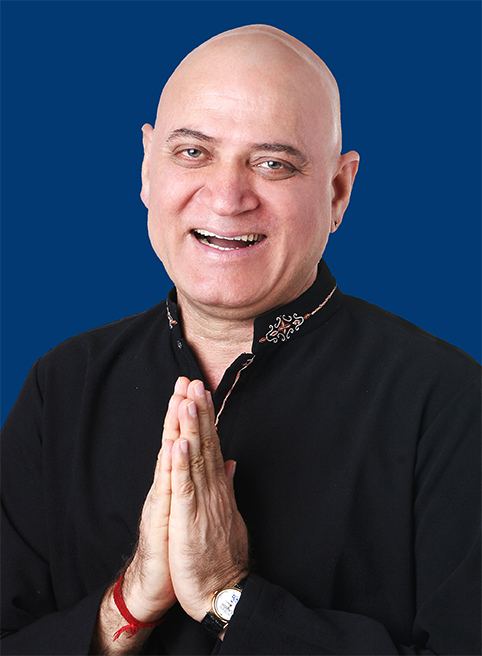 Dr Madan Kataria
Dr. Madan Kataria founded Laughter Yoga in Mumbai, India, in 1995 and is known as the "Guru of Giggling" (London Times). Over 120 countries have laughter yoga clubs, which has grown into a worldwide movement. Dr. Madan Kataria has 25 years of experience teaching you how to laugh on your own, with others, and with your family and colleagues.

Dr. Kataria provides keynote speeches, motivational and inspirational talks for companies, corporations and organizations worldwide. He also provides corporate coaching in holistic health, stress management, team building, leadership, peak performance, communication and leadership skills.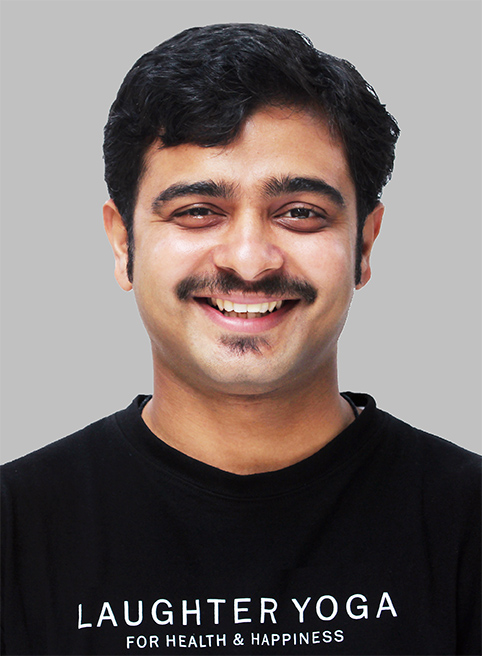 Vinayak Shastri
As a Master Trainer and Certified Laughter Yoga Teacher, Vinayak Shastri has assisted Dr Kataria with international training for seven years and has been personally trained by Dr Kataria. He has excellent facilitation skills to lead corporate seminars. Additionally, he has conducted workshops and trainings in Japan, Hong Kong, and China. He has earned a master's degree in traditional yoga from S-VYASA University, Bangalore, India.

Aside from creating free social laughter clubs all over India, he has presented seminars in prisons, schools, Indian army, police and commando training centers.
Still Wondering if the Program is for YOU?
Please View The Testimonial Videos Below
Register and Pay

The more you laugh for no reason. The more life will give you reasons to laugh.
Frequently Asked Questions