World Laughter Day On CNN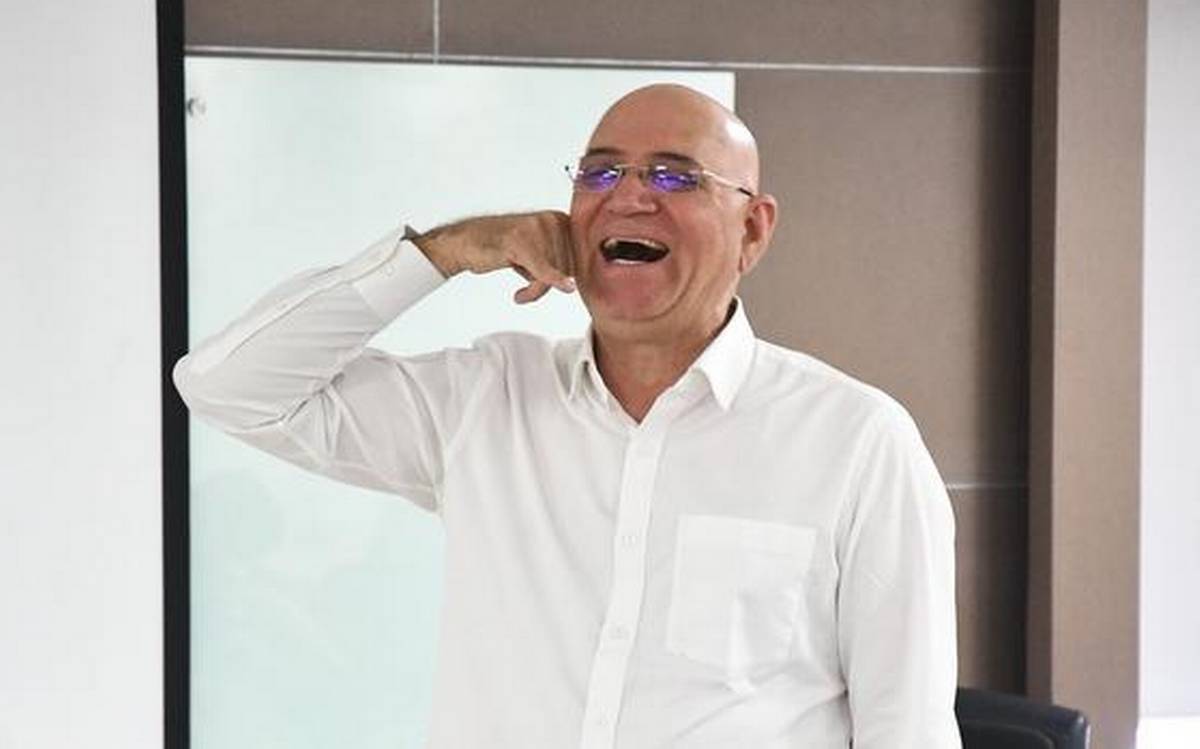 Hello Laughter lovers around the world! Here is good news.
CNN has decided to make a feature on World Laughter Day. They will interview Dr. Kataria on Skype which is most likely to be televised on CNN International on Monday. We will let you know the timing and any change in telecast date as soon as we find out the details regarding the show.
After the World Laughter Day, CNN is going to make a special report on Laughter Yoga. They want the laughter community members worldwide to share photos, reports and videos about their events or any other happenings. If you want to see your event on CNN, quickly upload your videos, photos and messages latest by May 3 on the link given below.
http://www.ireport.com/ir-topic-stories.jspa?topicId=437673
At the bottom of this page click on - share your story. After that you need to sign up and login to upload your videos. You can give a description of the video, but there is no need to edit it as they will do it themselves.
This is the message we got from one of CNN producer -
I am a producer at CNN and will be using their images to put together a story on World Laughter Day!
Thank you very much!
Natalie Snedden
Editor/Producer CNN
Natalie.snedden@turner.com