Williston Seniors Laugh Their Way To Good Health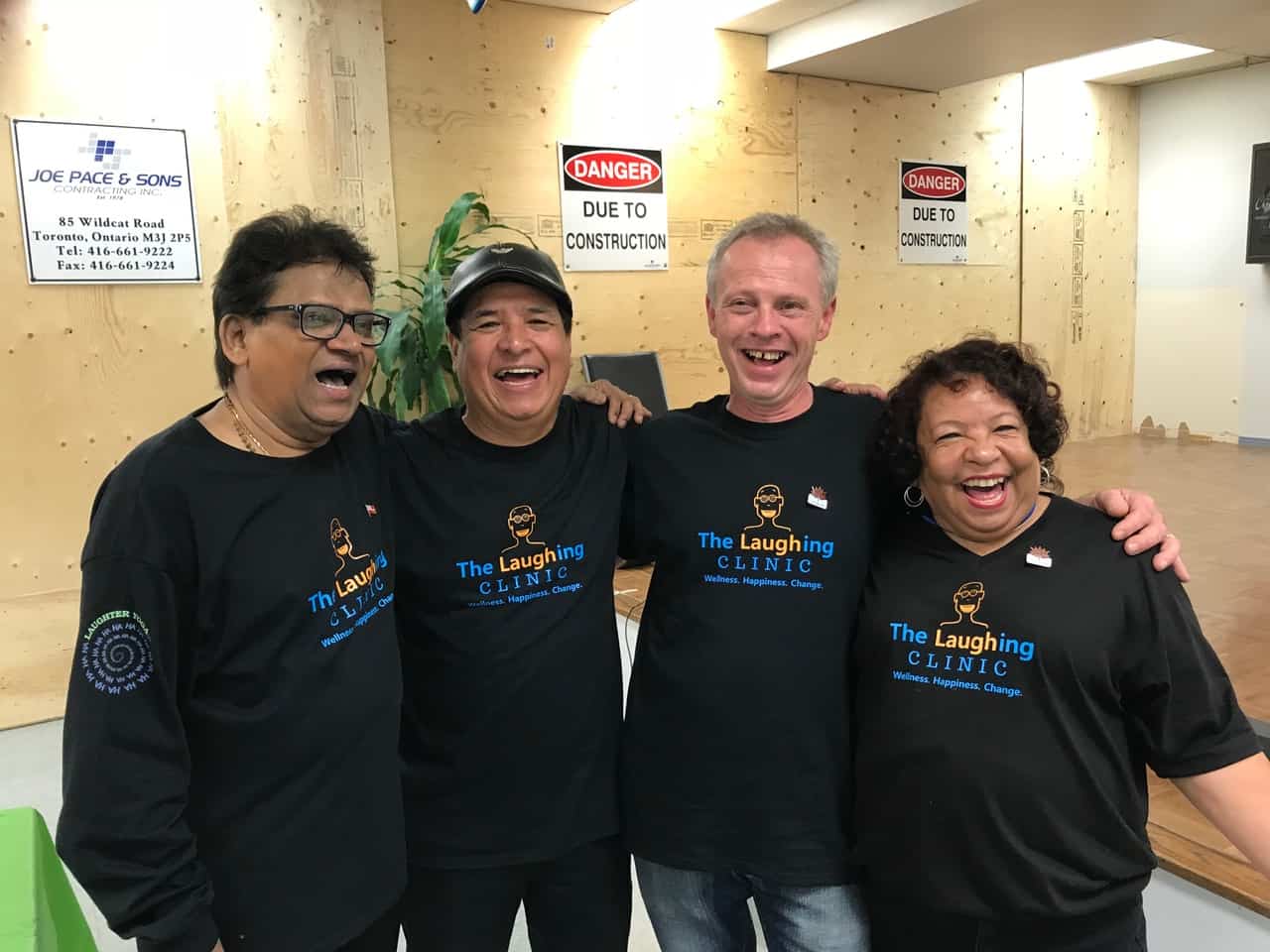 Pastor Nicole Martin of Good Shepherd Lutheran Church in Williston, USA, teaches Laughter Yoga to a group of residents at the Arbor House Assisted Living, as she believes that laughter is the best form of exercise for complete body-mind wellness. As this unique concept incorporates deep yoga breathing with imaginative and playful laughter exercises, it is an ideal workout for seniors making them feel more healthy and energetic throughout the day.
Laughter Yoga is based on the scientific fact that laughter, whether real or simulated, is beneficial to a person's health, helping to strengthen immune functions, bring more oxygen to the body, as well as generate positive feelings and help to improve interpersonal skills. Though initially it seems silly to laugh for no reason, participants in Nicole's class report feeling lighter and emotionally more stable after the session.
Nicole's regular classes are helping to create an awareness about the several health benefits of Laughter Yoga. She explains that it is a great way to reduce stress, which helps one to cope with the challenges of life in a much better way. She emphasises the importance of doing it on a regular basis as that brings about the desired physiological and biochemical changes to create a lasting and constructive mental attitude.