UAE Appoints Minister Of State For Happiness!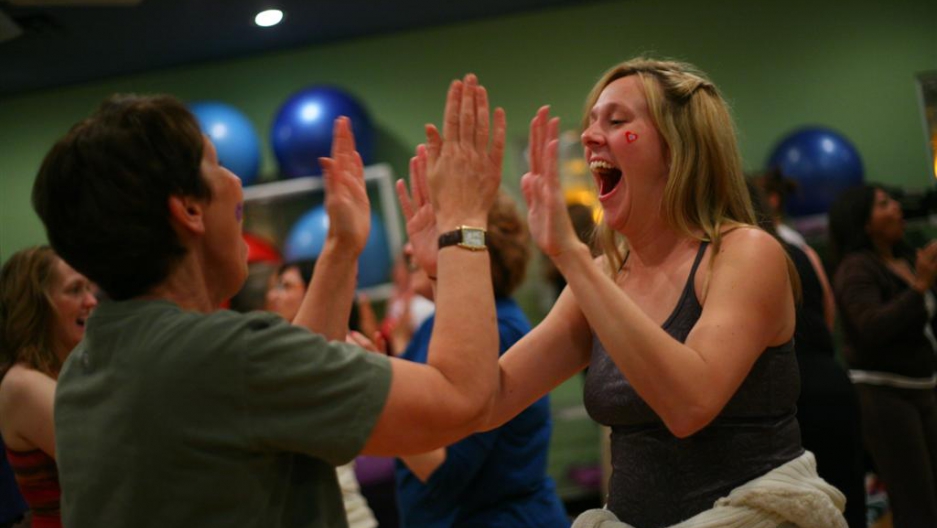 In order to secure national happiness, Sheikh Mohammed bin Rashid Al Maktoum, the prime minister, and ruler of Dubai and the vice president of the UAE recently appointed Ohood Al Roumi as the first ever minister of state for happiness. She will lead the United Arab Emirates' attempt to promote happiness among its citizens.
The creation of this new ministerial post would align and drive government policy to create social good and satisfaction. It is a beginning of a new journey of achievement and giving to the people and serving and taking care of them.
The National Agenda aims for the UAE to be among the best in the world in the Human Development Index and to be the happiest of all nations so that its citizens feel proud to belong to the UAE.
Source: http://www.aljazeera.com/news/2016/02/uae-names-minister-state-happiness-160210151921949.html