Laughter Yoga : My Valentine On NBC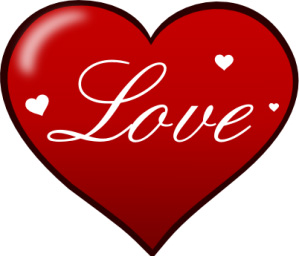 USA First Lady, Michelle Obama, Shares about Laughter & Unity
Did you know that USA First Lady, Michelle Obama, says that " Laughter is the key to Togetherness. " She recommends to Laugh with your partner. She says, .."in our house ....we don't take ourselves to seriously, and laughter is the best form of unity."
To read more about the article, click here
Laughter Yoga stands for Unity, Love, Connectedness, Friendship, World Peace and So Much More
We also had a news clip that was debuted on February 13, 2011 from NBC News showcasing Laughter Yoga International and how Laughter Yoga is bringing together families, communities & the World.
Please watch this excellent NBC News Video Here:
Love Yourself Today with Laughter & Laughter Yoga
To Stay up to Date with Laughter Yoga, Go to www.facebook.com/laughteryoga and become a Fan by pressing "LIKE."