Laughter Yoga In Corby, England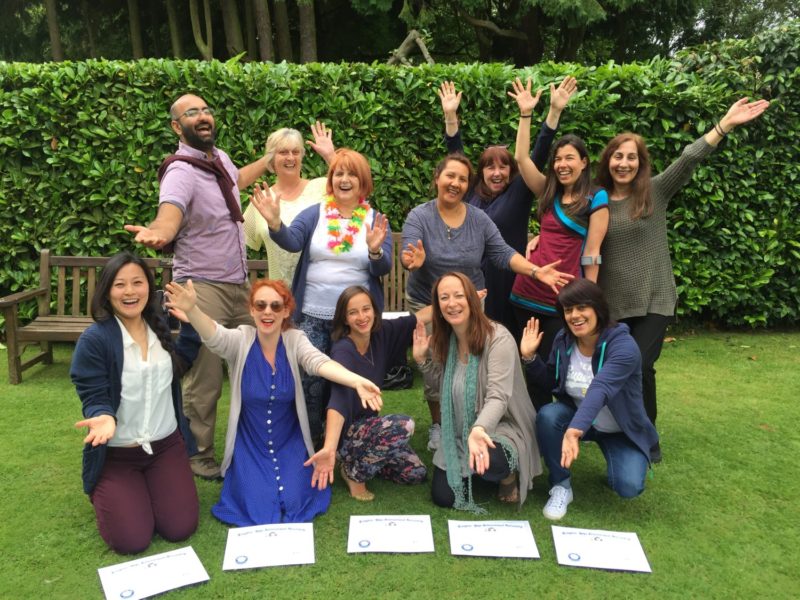 Laughter Yoga is fast catching on in Corby, a town located in the county of Northamptonshire, England. Laughter teacher Claire Beecroft says laughter is the key to contentment, and is bringing her own brand of Laughter Yoga to Corby.
She is sure that the town needs a good giggle because laughter is healthy and having a good belly laugh fills the body with endorphins which act as natural anti-inflammatories and reduce stress.
Claire has introduced lots of techniques to invoke fake laughter that eventually leads to real spontaneous and contagious laughter. Participants spend 10 minutes or more lying on their backs laughing with eyes closed. It is a great workout and helps strengthen the stomach muscles. In fact, just 10 minutes of laughter is like 20 minutes on the treadmill.
Article source: Northants Telegraph
Photo Courtesy: Telegraph