Laughter Yoga Great for Seniors' Wellbeing In Care Centers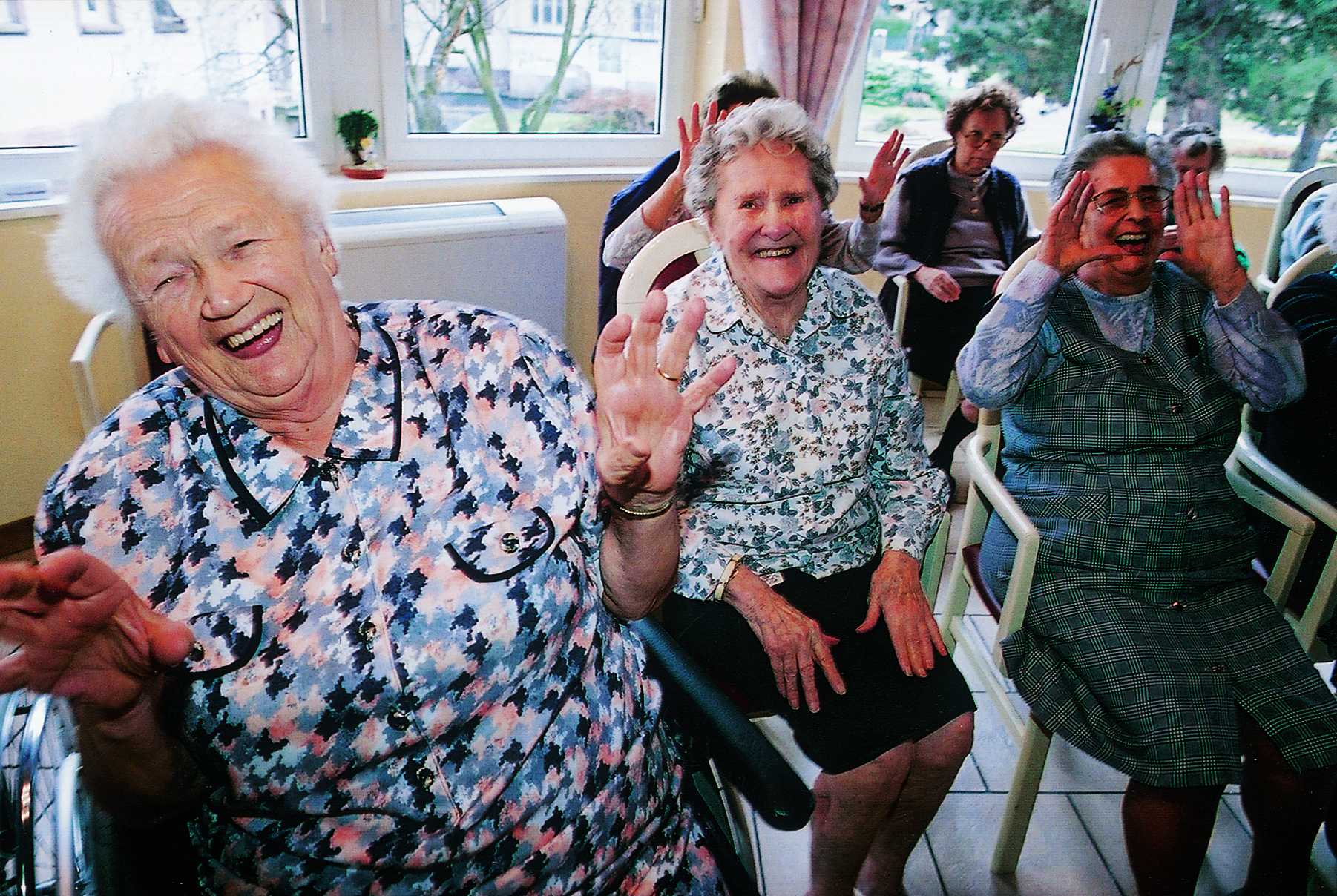 Certified laughter yoga teacher Jenna Pascual, reaffirms that laughter therapy helps to improve human connection and emotional bonding. In fact, laughter yoga is one of the most powerful tools that decrease loneliness, pain, anxiety, and insomnia.
Multiple studies of seniors have shown that it is a very beneficial aspect of maintaining their well-being. One study from Rehabilitation Nursing found significant changes in life satisfaction and loneliness for older adults in nursing homes after engaging in laughter therapy. The study had 31 participants, who received laughter therapy twice a week for six weeks, while the same number of controls only received usual care. At the end of the six weeks, those who participated in laughter therapy reported less loneliness than the control group.
Another study also took people aged 60 or older at a retirement centre in Iran attended two 90-minute laughter therapy sessions a week for six weeks. At the end of the experiment, participants had improved general health and less anxiety and insomnia. The participants experienced reduced systolic blood pressure, heart rate, and depression, along with increased serotonin concentrations and sociability.
To read the full article please click here.
Article Courtesy: verywellmind.com