Laughter Yoga For US Elders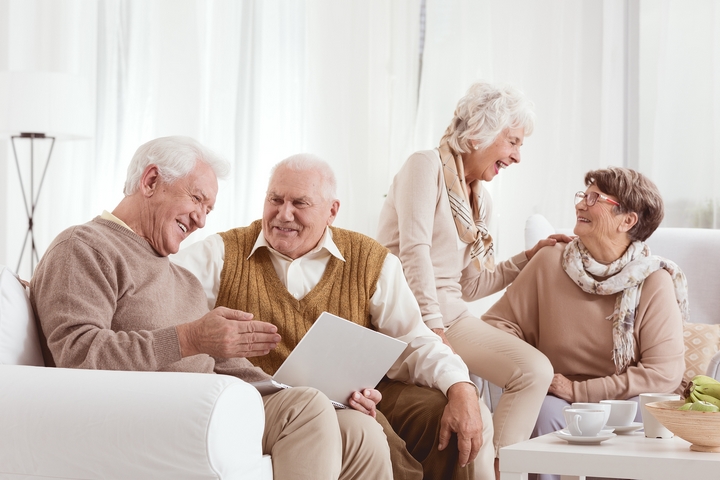 Laughter is indeed the best medicine to be prescribed for seniors to keep them in good cheer. A good hearty laughter gets rid of stress, worry and depression. It touches the emotional core and alleviates feelings of loneliness and isolation. Besides being the remedy for good health, laughter generates positive thoughts and reduces the negative strains.
In an initiative to promote more laughter among elders, SAGE Eldercare a distinguished organization for eldercare in the US has organized a Laughter Yoga program on 4th February 2016.
This class will be conducted by Mr. Pradeep Nair, a laughter consultant at HomeWell Senior Home Care of Morris County. This session for seniors will provide stress relief, immune system improvement, and pain alleviation. Laughter Yoga, which is a combination of deep yogic breathing and unconditional laughter helps to increase the oxygen and energy levels for participants. These sessions are bound to be fun and will allow elders to live a better life full of good health and joy.
To register for the Feb. 4 program on "Laughter Yoga," call 908-598-5548 or email education@sageeldercare.org. The monthly events, which are free and open to the public, will be held at 290 Broad St., Summit.
For full report click here:
Source: http://www.nj.com/independentpress/index.ssf/2016/01/come_laugh_with_purpose_at_sag_2.html