Laughter Yoga At Winter Olympics Festival In Vancouver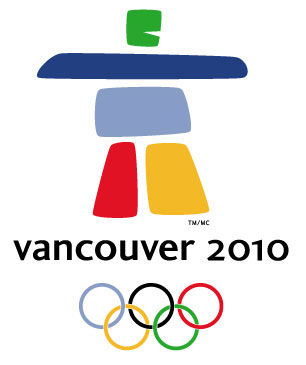 We are getting closer to our dream of introducing Laughter Yoga in the Olympics!
The first step has already been taken by Laughter Leaders Jeannie Magenta and Alex Phaneuf in Vancouver, who will lead a 15-minute Laughter Yoga session on February 24 & 25, 2010, before a crowd of over 10,000 people who will gather in an outdoor event of music, dance and other activities during the ongoing Winter Olympics.
The event is a part of the 'Made in Vancouver' Festival taking place on Hamilton Street for the next two weeks, right in the heart of Yaletown, and all the Olympic action. It has been organized by a company called 'I Heart Van Art' which promotes local Vancouver-based talent: Musicians, visual artists, dancers, performance artists, films, entertainment.
This occasion will be a landmark in the history of Laughter Yoga. As the movement spreads, more and more people will become aware of the several benefits of Laughter Therapy. We thank Jeannie and Alex for having taken this wonderful opportunity at the Winter Olympics to generate Laughter and Joy among the participants of the mega event.