Laughter Yoga At Toastmasters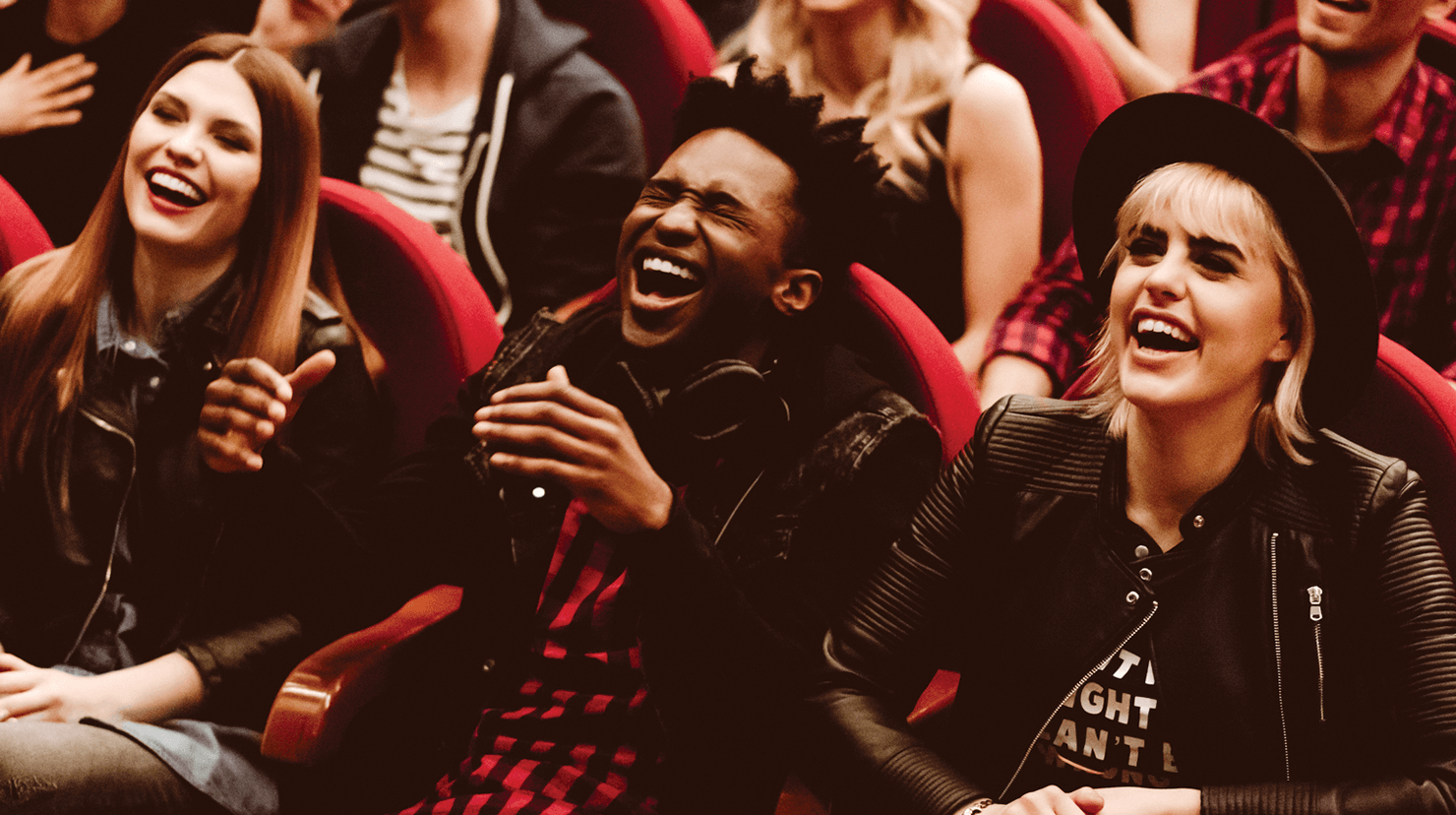 Kishore Adikar, Bangalore: I work for an IT company based in Los Angles and my work involves working for USA clients on installation, upgrades and maintenance of production databases, which involves lot of stress. In one such critical project, I took too much tension to meet the deadlines and was working like a slave for almost 18 hours. This continued for about 2 to 3 months which eventually had a bad impact on my health, and I started looking for alternatives to deviate my attention.
I attended one session on Laughter Yoga that gave a lot of relief to me. I saw videos on YouTube about the concept and benefits of Laughter Yoga, which convinced me to undertake the 2 days training and I became a certified Laughter Yoga leader. Slowly, I felt the difference. I purchased all the DVDs and as I watched them, I sensed a gradual change in my health condition and my outlook.
Since I understood the importance of laughter and wanted to spread the message, I volunteered to conduct many programs on Laughter Yoga. I became a member of Toast Masters which help individuals to improve their speaking skills in front of an audience. I used this opportunity to spread the message of Laughter Yoga to help IT folks who face a lot of stress. My session with them included an initial speech on Laughter Yoga and a presentation after which I involved the participants in doing different laughter and breathing exercises. The crowd responded well which gave me lot of satisfaction and a lot of members said they thoroughly enjoyed the session and had never laughed so much ever before.