Laughter On 9/11- For Peace, Love & Joy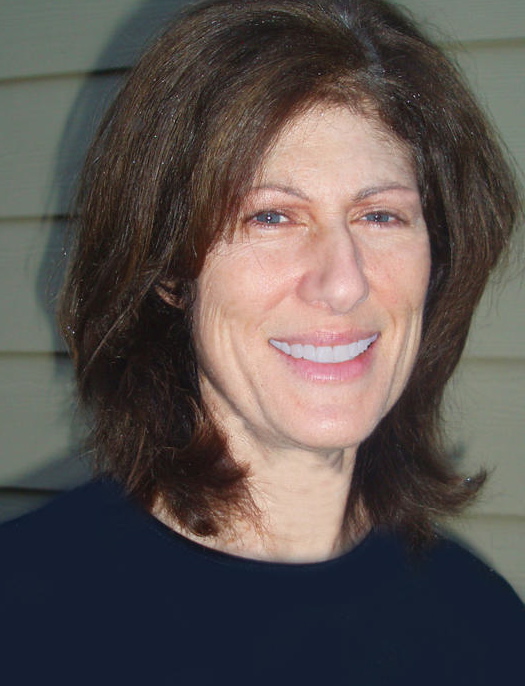 Debbie Ellison, Certified Laughter Yoga Leader USA : On 9/11/10 Nine years later!! We had an amazing Laughter Club in Alpharetta, GA, today - 25 people, and an amazing energy!When I first realized that our September Laughter Club randomly fell on 9/11, my first reaction was, that's not a good day for laughter. Then, it dawned on me that 9/11 was the perfect day for laughter.
Laughter Yoga is dedicated to spreading peace, joy, and love in the world through laughter. What better way to remember this ACT OF HATRED than by sending peace, joy, and love into the world to combat the hate and intolerance of 9/11?
My Laughter Club today was dedicated to all those who lost their lives in this tragedy, to all the families who lost loved ones, and, yes, to the perpetrators of this heinous act. After all, who needs to receive peace and love more than those whose hearts are filled with hate?
On this day, as we remember a day we will never forget, let's keep in our hearts the love and laughter that the Laughter Yoga movement is dedicated to spreading in the world.
I am so proud and grateful to be part of a movement for peace and love and to be able to make people joyful, healthy, and peaceful. I am so grateful to have in my life the loving, peaceful energy that is Dr. Madan Kataria (founder of Laughter Yoga) and all the Laughter Yoga leaders and Laughter Club members, as we strive to make the world a better place to live and thrive, one laugh at a time and one heart at a time!!
Don't forget to laugh with someone this week. You cannot fight and laugh at the same time.
Live Life with Laughter and Love!
Debbie Ellison, Certified Laughter Yoga Leader
Laughter for Wellness
Atlanta, GA
770-843-0940