Laughter Connects People Worldwide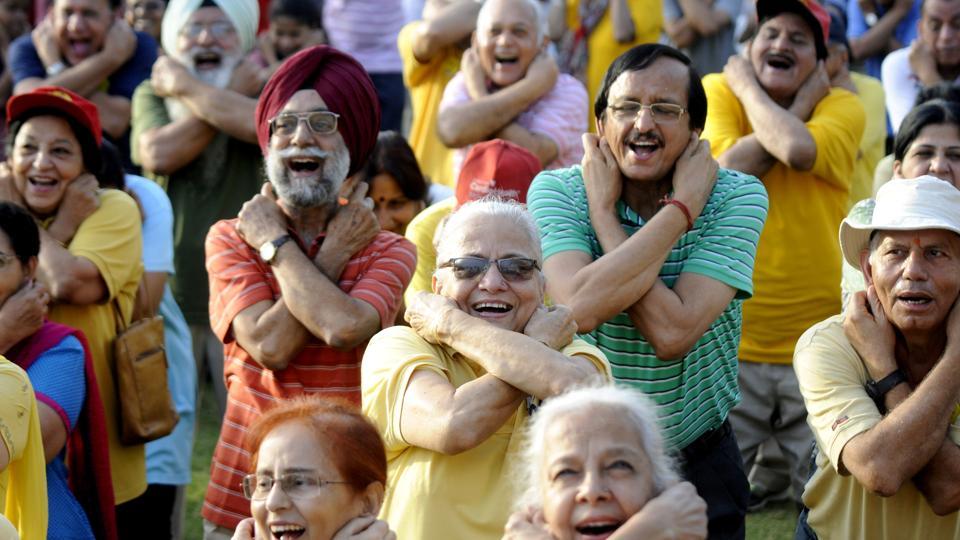 A very successful cross cultural Laughter Yoga workshop was recently conducted by Australian Laughter Teacher Susan Dustin with Jose Antonio in Agoda, Bangkok. The participants had an amazing time with a truly dynamic, highly emotional and exciting three days of laughter session.
Laughter – the best connect
Unconditional laughter connects people from different cultures, countries, no matter what language they speak or how they live. Laughter Yoga promotes a strong union between those who laugh together resulting in family-like bonds, providing social interaction and networking --- essential for happiness.
The goal of Laughter Yoga is to connect people with one another at heart level without judgment. It is the easiest and the safest way to transfer one's inner feelings and thoughts to another person, without fear of offense and misdemeanor. It is well documented and prescribed as one of the safest remedies to many physical, mental and emotional problems.
For photos click here.