Dentist Brings More Laughter In Delhi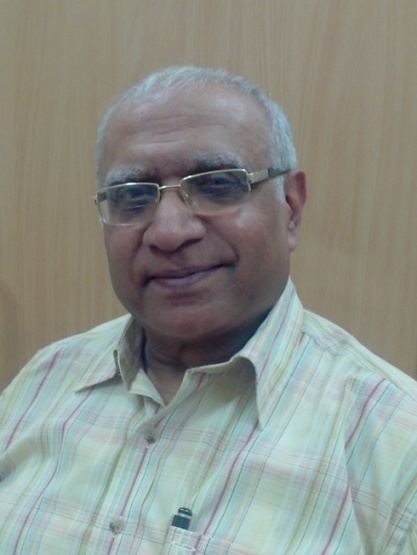 Here is an interesting article recently published in The Hindustan Times New Delhi on how a dentist is fast acquiring a reputation of being the 'laughter king' in the city. Umesh Sahgal's life is all about teeth. In his clinic, he takes care of their health; outside, he exhorts people to bare them - in laughter. Sahgal is the president of the Delhi Laughter Club. He has been running a laughter movement in the city for the past 10 years and has helped set up 25 laughter clubs in the NCR. "I am a dentist who believes there is no laughter in medicine, but laughter has all the medicines," says the doctor.
The dentist-cum-Laughter Yoga guru has held camps both in India and abroad, most recently in Sydney. "All we do at these camps is laugh like mad," says Sahgal, adding, "Those who attend our laughing sessions aren't morons. Most of them are doctors, engineers, businessman, lawyers, etc." He has also organized laughter sessions in hospitals for mental health, corporate houses, old age homes, cancer hospitals.
Sahgal says that his Laughter Yoga movement in the city has received a huge fillip in the past couple of years. The laughter clubs have also given the dentist an insight into urban loneliness and he feels the best way of tackling this growing stress is to let your woes drown in the din of your own laughter.
For full report click here.
Article Courtesy: Hindustan Times