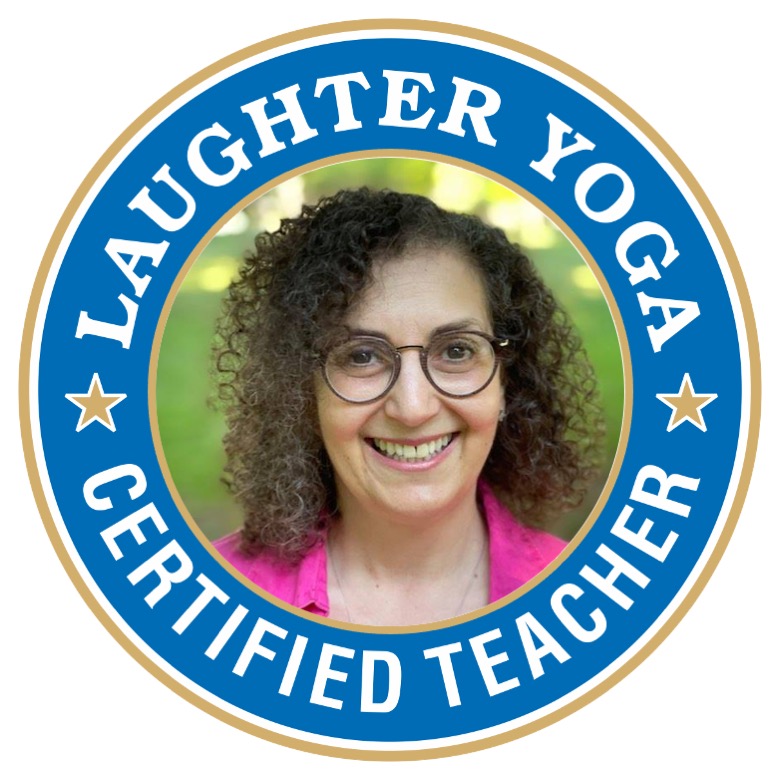 Wendy Singer
Physical Laughter Club
Venue : Meta 1111, 5440 Queen Mary Road, #103, Montreal, Quebec

Address : Montreal, Quebec, Canada
Laughter FIT in person!
After two years of meeting online, our club decided it was time to laugh in person again. We have been meeting in a local park every Thursday, and it's been fabulous. Online laughter is wonderful in its own unique way. We get to laugh with people from all over the world and explore various types of laughter exercises. It has an incredible amount of merit and benfit.
In-person laughter is equally as amazing. That is where we really connect, see each other, and grow our laughter together, as a group. It is truly incredible to be back in person.
When the weather is nice we meet in a local park. But it's November, so we'll be heading back to the studio (Meta 1111 at 5440 Queen Mary, Suite 103) as the weather gets colder.
As of November 17, we will be in studio. Come and join us!
Every Thursday @ 4:30 pm EST
Cost is $15.
Montrealers!! We hope to meet you soon!