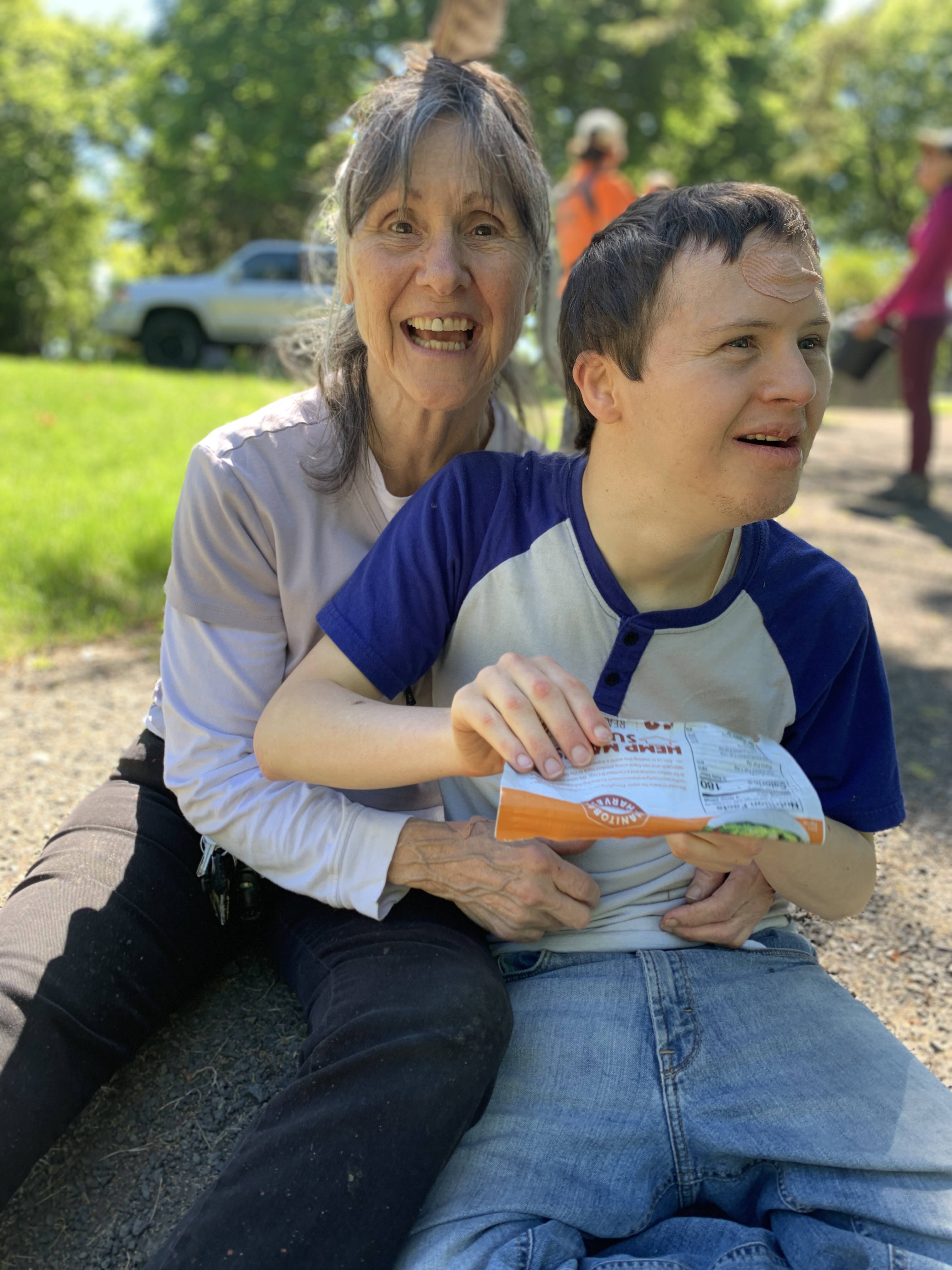 RandyLynn "Ran" Barron
Online Laughter Club
Lovin' Kindness Free Laughter Yoga Gathering
Dear Friends and soon to be friends,
Greetings from the beautiful state of Washington in the USA. Ready to get rid of stress and work on other things bugging you? I am a bug catcher who uses laughter yoga.

This laughter yoga gathering began on September 19, 2022 at 9-9:20 AM/PDT/USA. It will happen Monday-Friday at the same time, 9-9:20 AM, and we will work around holidays as a cohort/group.
For local folks, if you like, see or ask for the address and just come to my home. Or if you want to Zoom it, send me a text (509-432-3750) or email (randylynnbarron1@gmail.com) and I will put you in the invitation list.
Ran Barron
Your Certified Laughter Yoga Professional/Leader