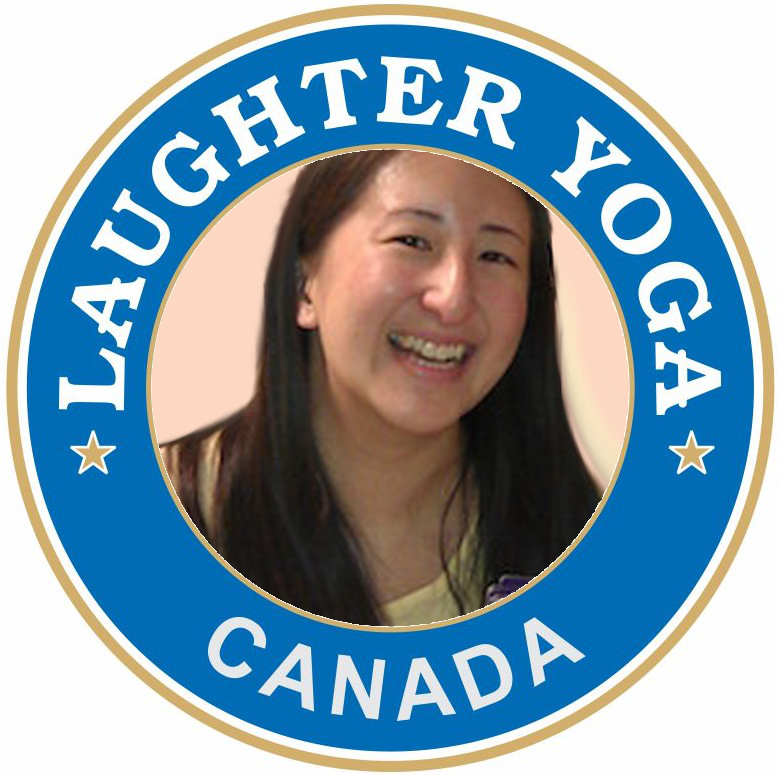 Helen Fong
2 Day Certified Leader Training
Date : Nov. 26, 2022 to Nov. 27, 2022
2 Day Certified Leader Training
2-Day Certified Laughter Yoga Leader Training with Helen Fong
Saturday November 26, 2022 2pm-9pm + 1hr Break
Sunday November 27, 2022 12pm-9pm + 1hr Break
Location: TAYS, 6156 Quinpool Road, Suite 202, Halifax, Nova Scotia, Canada.

Cost: $398+taxes CAD. Pre-registration required.
Register at https://www.taysyogahalifax.com/teacher-training.html

This is a basic training on how to lead a laughter session for social clubs, corporate organizations, seniors, school children and people with special needs. You will acquire the basic facilitation skills of how to lead a group of people through laughter sessions and meditation. You will also learn the history, concept, philosophy and different steps of Laughter Yoga and meditation. These trainings are done by Certified Laughter Yoga Teachers, at the end of which the participants are certified as Laughter Yoga Leaders.

This is in-person training only!
Please bring your own yoga mat, a blanket, a pillow and water.

Helen Fong is a Certified Laughter Yoga Teacher with many years of laughter yoga leading experience since 2009. Helen was certified by Michi Morioka, Laughter Yoga University Master Trainer in Halifax on 2013 CLYL and 2019 CLYT.

Helen is a dedicated full-time Certified Yoga Teacher with advanced training in meditation and asana since 2006. She is a graduate of Dalhousie University and has worked in clinical research since 2000. Living yoga on and off the mat is her passion and profession.