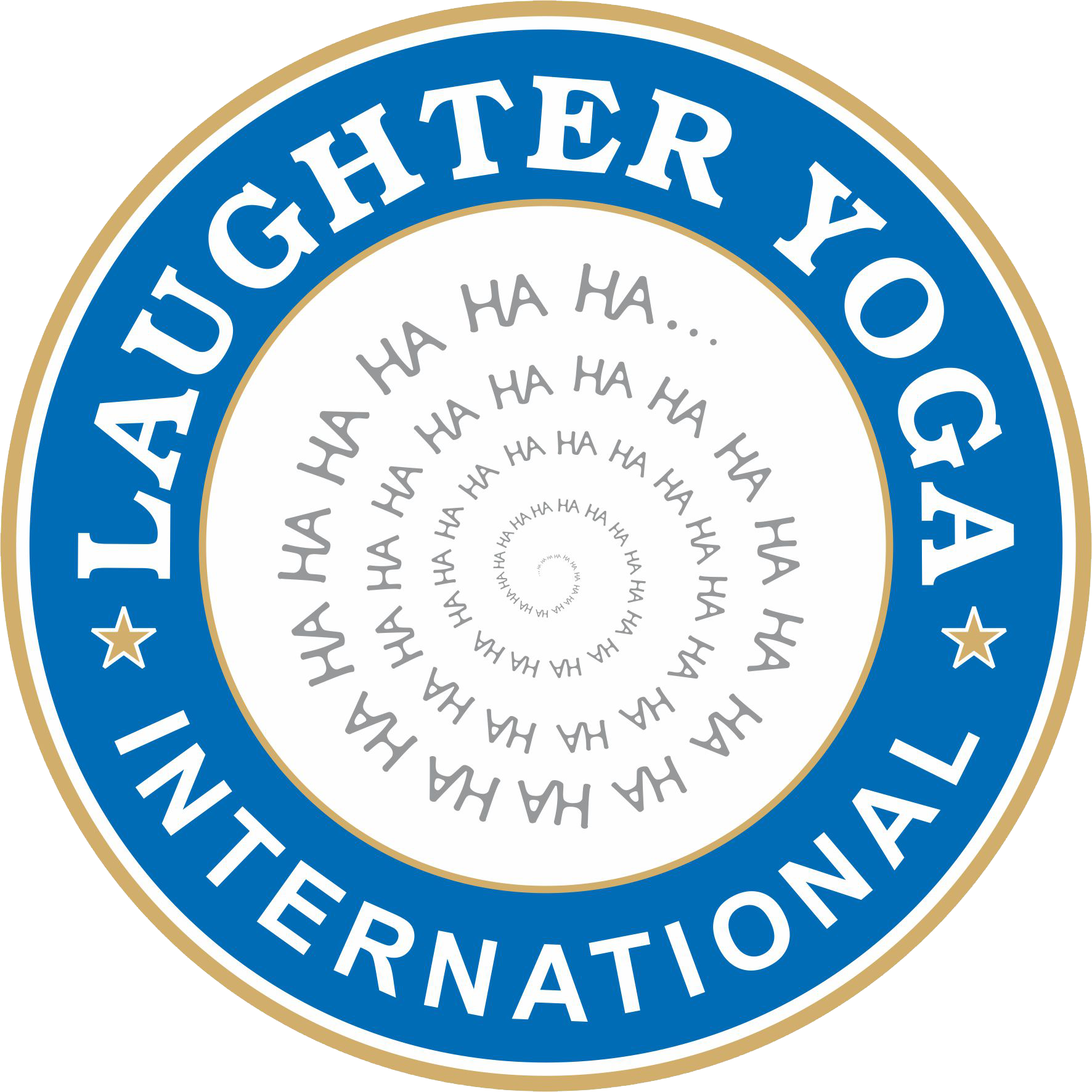 Joan Castellano
2 Day Certified Leader Training
Date : Feb. 25, 2023 to Feb. 26, 2023
2 Day Certified Leader Training
IN PERSON- Join us on Saturday and Sunday, February 25 & 26, 2023, in Livingston, NJ. I am offering a solid foundation in Laughter Yoga theory and practical application. After successful completion of the training you will be qualified as a Certified Laughter Yoga Leader (CLYL), an internationally recognized certification. See my website for details and registration and call with any questions or interest.
What you'll get:
Two full days of practice, helping you to laugh easily and often
Official CLYL Training Manual PDF
CLYL Certificate signed by Dr. Madan Kataria, founder of Laughter Yoga International
Laugh for No Reason e-book written by Dr. Kataria
Six-month membership to Laughter Yoga Prozone
Resources and networking with laughter professionals
Ongoing support and mentorship from Joan
A weekend of new laughter friends and so much more!
13 Contact Hour Credits are available for Activity Professionals, certified by NCCAP
After completing training you will be able to:
Discuss the health benefits of laughter yoga
Incorporate Laughter Yoga techniques and principles in your life and work
Effectively lead over 40 different Laughter Yoga exercises
Lead laughter meditations, grounding techniques and Pranayama yoga breathing
Know how to overcome obstacles during laughter sessions
Start a Laughter Yoga business and make income
Run a successful Laughter Yoga club and market yourself
Know how to offer venue specific Laughter Yoga sessions
Be prepared to lead Laughter Yoga classes, clubs, workshops, and seminars
Who should attend:
Nurses, Physicians, Psychologists, Social Workers, Teachers, Professors, Counselors, Physical & Occupational Therapists , Teachers, Eldercare workers, Mental Health Staff, Yoga and fitness teachers, Management or Human Resource Professionals, Wellness Professionals Meditation and Life coaches and simply anyone wanting to add more laughter to the lives of others including their own.
You can lead Laughter yoga in assisted living facilities, holistic centers, colleges, businesses, staff retreats, and anywhere else you find stressed, lonely, or anxious beings.
Logistics: Training is from 9:30am-5:00pm with a break for lunch. Coffee, tea and water is included, please bring your own snacks and lunch as we will not have time to head out for meals. Upon registration, you receive your official Certified Laughter Yoga Leader manual via email, Prior to the training you will receive an email with more detailed instructions.
Registration Fee: $350. Early Bird rate of only $315 if registration is received before 1/15/23.
Cancellations: Up to 7 days prior to start date, you will receive a full refund minus $65. Within 7 days to the day before (1/18/23) you will receive 50% refund. After that you will receive a credit to take the class when I offer it next. (Typically offered 2-3 times each year)
Testimonials from CLYL's who trained with Joan (more on her website)
"Joan is an excellent teacher whose joy is infectious. Her radiant smile and contagious laughter invites students to release their inhibitions and just have fun! I highly recommend this training or Joan's Laughter Yoga classes to anyone with an inkling of interest!" Lindsay Monal, Yoga Teacher and Wellness Specialist.
"The training was amazing. Afterwards I felt ready to lead my first group and I was so happy to learn that Joan indicated whe would be a mentor for me. I know there are more hands on things to learn and looking forward to learning them. HoHoHaHaHa" J. Arrington Leggins, Social Worker
"To find a truly helpful teacher who brings spontaniety, joy and openess to teaching, choose Joan." K.B. Licensed Counselor
"Joan Castellano is a wonderful teacher and made the 2 days go very quickly. I learned so much and hope to apply it in my daily practice as a psychiatrist and bring about changes in our community" Love, Maya Malhotra, MD, Psychiatrist.