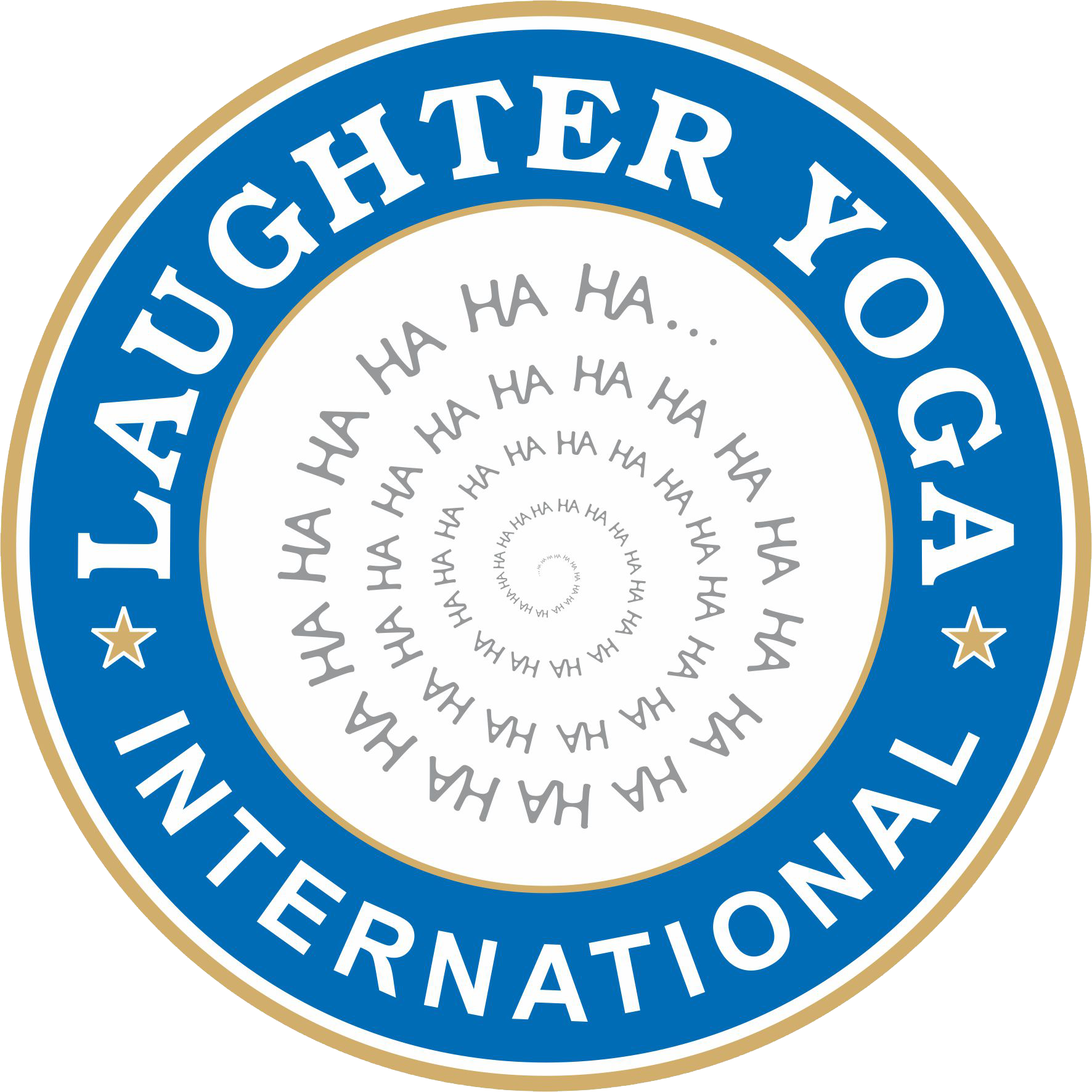 Sylvie Dagenais-Douville
2 Day Certified Leader Training
Date : Oct. 10, 2023 to Oct. 12, 2023
2 Day Certified Leader Training
When you "Laugh" you change! and when you change, the Whole World changes!!
Tuesday October 10th & Thursday October 12
OR
Saturday November 11th & Sunday November 12
Whether you plan to start your own Laughter Yoga Club, offer sessions in businesses and health centers, or share more laughter with friends and family, this weekend will immerse you in the joy of laughter.
Get deep into laughter. Become a Certified Laughte Yoga Leader
This is likely to be the most fun training you will ever sign up for.
Learn a repertoire of Laughter Yog atechniques you can use in personal and professional life
Find out how to set up your own Laughter Club
Learn the history behind the Laughter Yoga movement
Discover the physical, mental, emotional and societal benefits Laughter Yoga offers.
Learn how laughter relives stress and builds physical & emotional resilience
TRAINING INCLUDES:
Official Laughter Yoga International University Training Manual
Laughter Leader Certification
6-month free access to Official Laughter Yoga Prozone-Continued Education site
Dr.Kataria's e-book (founder of Laughter Yoga)
30 minutes post training coaching
The course is ideal for individuals looking to bring more laughter into their lives and the lives of others. The cours is also suitable for individuals , groups and businesses looking to boost organiztional cohesiveness and moral.
SINGN UP TODAY AND BECOME A FULLY TRAINED CERTIFIED LAUGHTER YOGA LEADER !!!!
your trainers:
Sylvie Dagenais-Douville : Master Laughter Yoga trainer institutdurire@outlook.com
Cathy Nesbitt: Laughter Yoga Teacher, Ambassador cathy@cathyscomposters.com
Toll Free : 1-888-775-9495