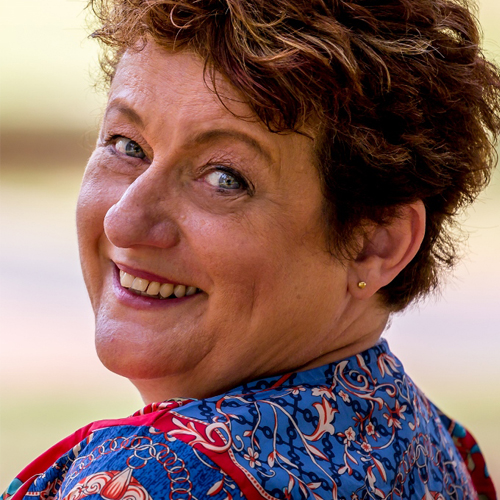 HeatherJoy Campbell
2 Day Certified Leader Training
Date : Jan. 30, 2023 to Jan. 31, 2023
2 Day Certified Leader Training
In this 2-day workshop, emphasis is on the practical learning of laughter yoga exercises and facilitation of a laughter yoga session in a general community setting as well as tips for effective adaptation for participants with special needs (e.g. frail aged or school children).
You also will learn:
the physical, mental and emotional benefits of laughter
how to laugh without humour and how to get others to do so too
the history of Laughter Yoga
how to grow joyfulness in yourself through the practice of laughter (even when you are on your own).
You will be practising and demonstrating your ability to 'do' and present Laughter Yoga over the 2 days.
On successful completion of this course, you will be encouraged to run laughter yoga sessions in community-based social laughter clubs or as an employee providing an activity in a workplace, aged care centre or school.
Who is the trainer?
This training is delivered by Queensland's own Global Laughter Ambassador, Certified Laughter Yoga Teacher, HeatherJoy Campbell, who trained with Dr Kataria in India.