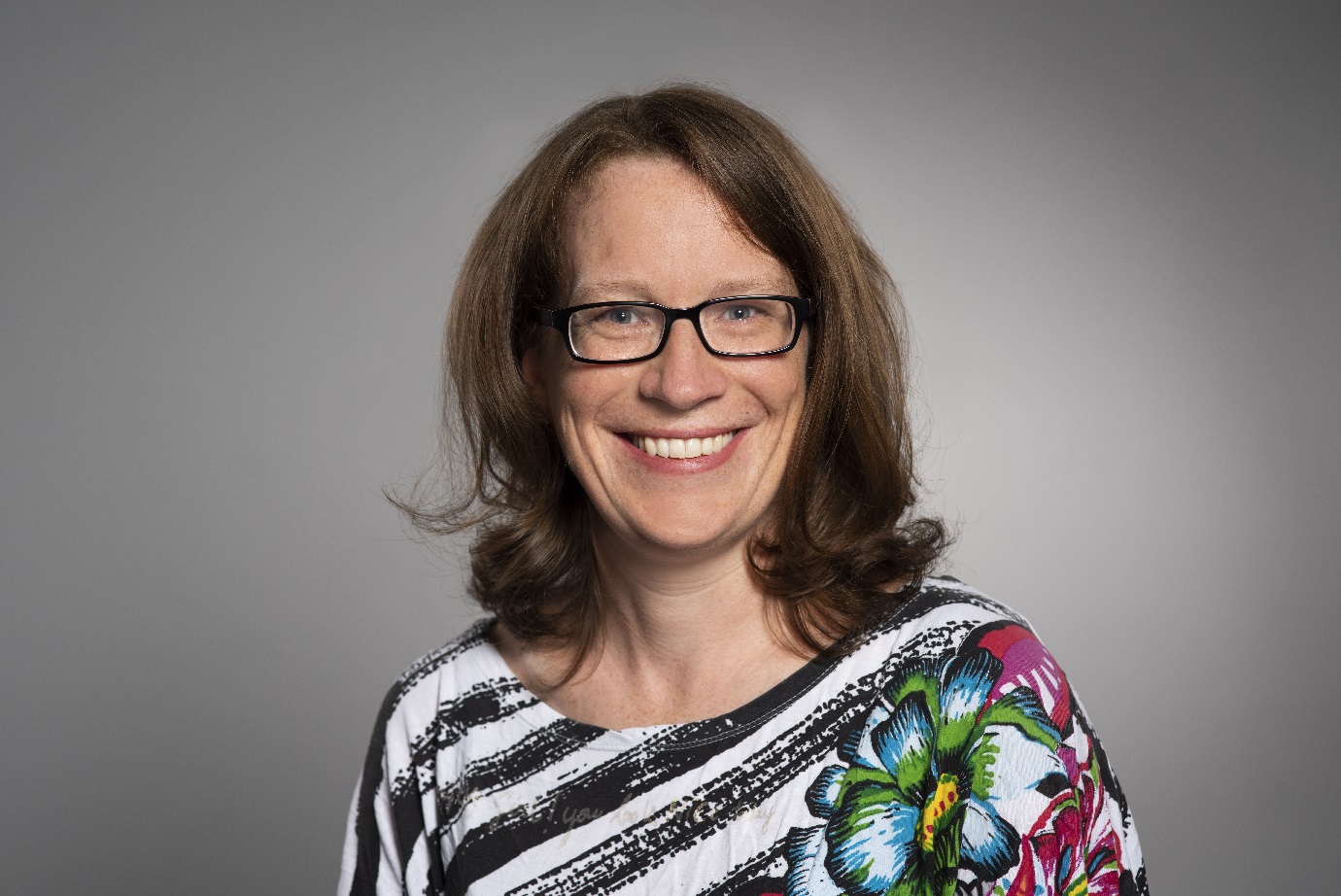 Sandra Mandl
5 Day Certified Teacher Training
Date : Jan. 3, 2023 to Jan. 7, 2023
5 Day Certified Teacher Training
Acquire the certificate as a laughter yoga teacher and learn how you can enrich, cheer and expand the lives of other people with the power of laughter. After the training, you can do laughter yoga leader training yourself. The laughter yoga teacher training was developed by Madhuri and Dr. Madan Kataria created and refined on the basis of her worldwide experiences to spread and pass Laughter Yoga around the world. The learning content is tried and tested, compact and well structured.
The training is primarily intended for laughter yogis who want to take the next step from laughter yoga leader to laughter yoga teacher. As a laughter yoga teacher, you can then train laughter yoga leaders yourself. However, it offers much more.
In this training, the basics of laughter yoga are repeated and deepened. You dive into the history, benefits and philosophy of laughter yoga yourself and find your own way of passing it on yourself. You will learn and practice the instructions for relaxation exercises, breathing exercises and meditations and you will also experience various instructions yourself. The training is practical and experience-oriented. You will get to know the latest trends and developments from the international laughter yoga movement and how you can get involved.
The training is moderated by two German laughter yoga master trainers (Sandra Mandl and Susanne Klaus).
Language: German
For whom is this course (you need to be certified Laughter Yoga leader)
anyone who wants to add laughter and joy to their live
Yoga teachers
Health Care Workers
Speakers
School Teachers
Psychologists and Psychotherapist
Social Workers
Counsellors
Health Care Workers
Therapists and Healers
Actors & Singers
Clowns and Comedians
Care Workers
...
What You Will Receive
A "Certified Laughter Yoga Teacher" certificate
Bonus: One year ProZone Membership (continuing education for LY Professionals)
Teacher Training Manual (153 page pdf)
Leader Training Manual to give to your students (71 page pdf)
Dr Kataria's ebook "Laugh For No Reason"