Effectiveness of Laughter yoga Therapy on job Burnout Syndromes among Psychiatric Nurses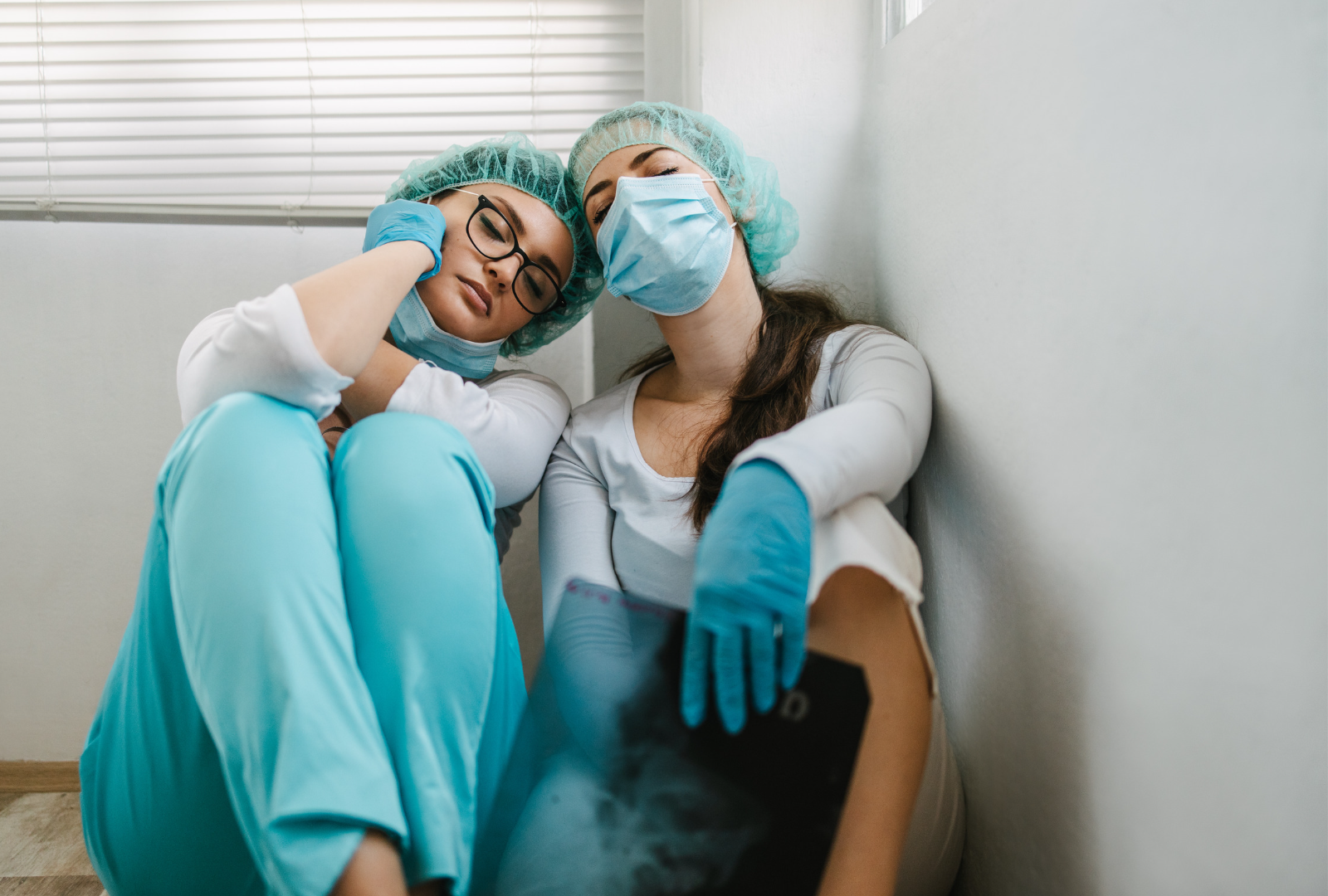 Safaa I. Shattla, Sohair M. Mabrouk, Gehan A. Abed
Journal: International Journal of Nursing, Vol 6 No 1 June 2019 Abstract 5
ISSN 2373-7662 (Print) 2373-7670 (Online)
DOI: 10.15640/ijn
Link:http://ijnnet.com/vol-6-no-1-june-2019-abstract-5-ijn
Abstract
Background: Nursing is stressful profession and represents a contrast, dynamic exchange of energy between nurses and their environment. Nurses as the human being uses innate processes to maintain and restore homeostasis under stressful conditions. Stress reduction techniques were not aware to them. Laughter Yoga used to reduce burnout syndromes, stress, anxiety, and depression and enhance the psychological wellbeing. The aim of this study was to investigate the effectiveness of Laughter Yoga on burnout syndromes among nurses in psychiatric hospitals.
Subjects and Setting: This study was conducted at Psychiatric Mental Health and Addiction Treatment Hospital at Menofia Governorate, Egypt. Purposive sample consisted of 64 nurses selected which include 42 female and 22 male present during period of data collection, divided into two groups; experimental and control group (21 female, 11 male for each group).
Research design: A quasi experimental (two groups pre/ post test) research design was used to achieve the purpose of the study. Tools: Structured interview questionnaire and Maslach Burnout Inventory Human Services Survey (M BI-HSS) were used for data collection.
Results: revealed that there was a highly significant reduction in the mean score of burnout among experimental group compared to control group after the Laughter Yoga and there was statistical significant differences between the experimental and control groups regarding the level of burnout after therapy in relation to all Socio-demographic characteristics except with age group.
Conclusion: it can be concluded that: Laughter Yoga had great positive effect on burnout syndromes among psychiatric nurses. Recommendations: the findings should be disseminated to the authorities in the study setting and introduced as a component of Laughter Yoga exercise.