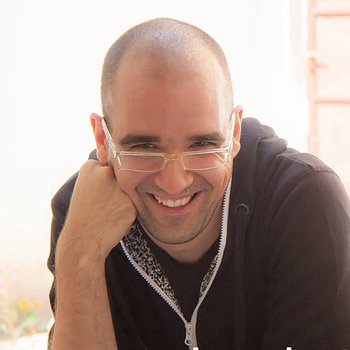 Aleksandar Trudić
Certified Leader
Services Offered
Basic Learning Course, Online Coaching, Online Laughter Clubs, Corporate Programs, Special Need Groups, Youth work programs, Social skills trainings
My Profile
Hi,
my name is Aleksandar, from Serbia and I'm certified Laughter Yoga Leader. I hold masters degree in sociology, certified youth worker from National association of youth workers (NAPOR). I'm also a member of Pool of trainers Council of Europe, member of pool of experts SEEYN: Aleksandar Trudic (seeyn.org) and member of International Guild of YW Trainers. For 7 years I`m professional youth worker in Organization of Creative Grouping, Belgrade.
I'm corporate trainer with more than 10 years of experience. I did more than 3000 hour of different trainings, workshop and events.
Currently, member of Council on ethical issues of NAPOR. Areas of expertise: gaming, social skills, conflict transformation.
If you want to contact me, send an email.