Reduce Pain With Laughter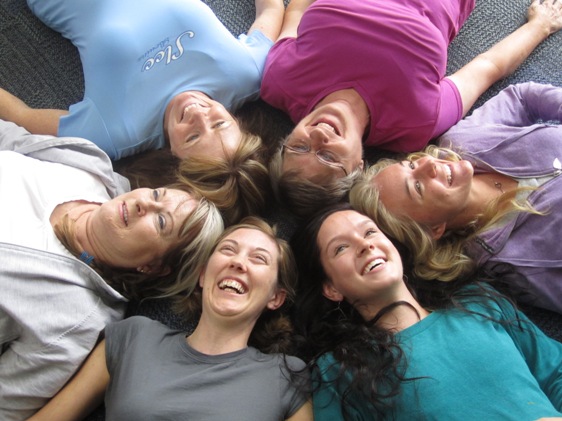 Laughter Yoga is unique as it approaches laughter as a physical exercise rather than using cognitive humor. This means that anyone can laugh, regardless of their state of mind and cognitive ability. Therefore, it is not unusual for people who have suffered chronic pain to recover through laughter.
In fact, recently, a Laughter Club member expressed her happiness and thankfulness by making a big donation of US $3,300 to the Taiwan Laughter Association. She benefited enormously by joining the Laughter Club, as it helped her to overcome her serious insomnia problem and shoulder pain, which had troubled her for the last two years. By attending regular laughter sessions, she was able to reduce her pain and anxiety.
It has been proven that Laughter Yoga is a panacea for reduction of pain. Laughter exercises have helped thousands to deal with their unattended pain, and there have been many instances when people have even gone through physical trauma of surgeries without the use of pain killers! They just laughed it off.