Punjab Police Laugh Away Their Stress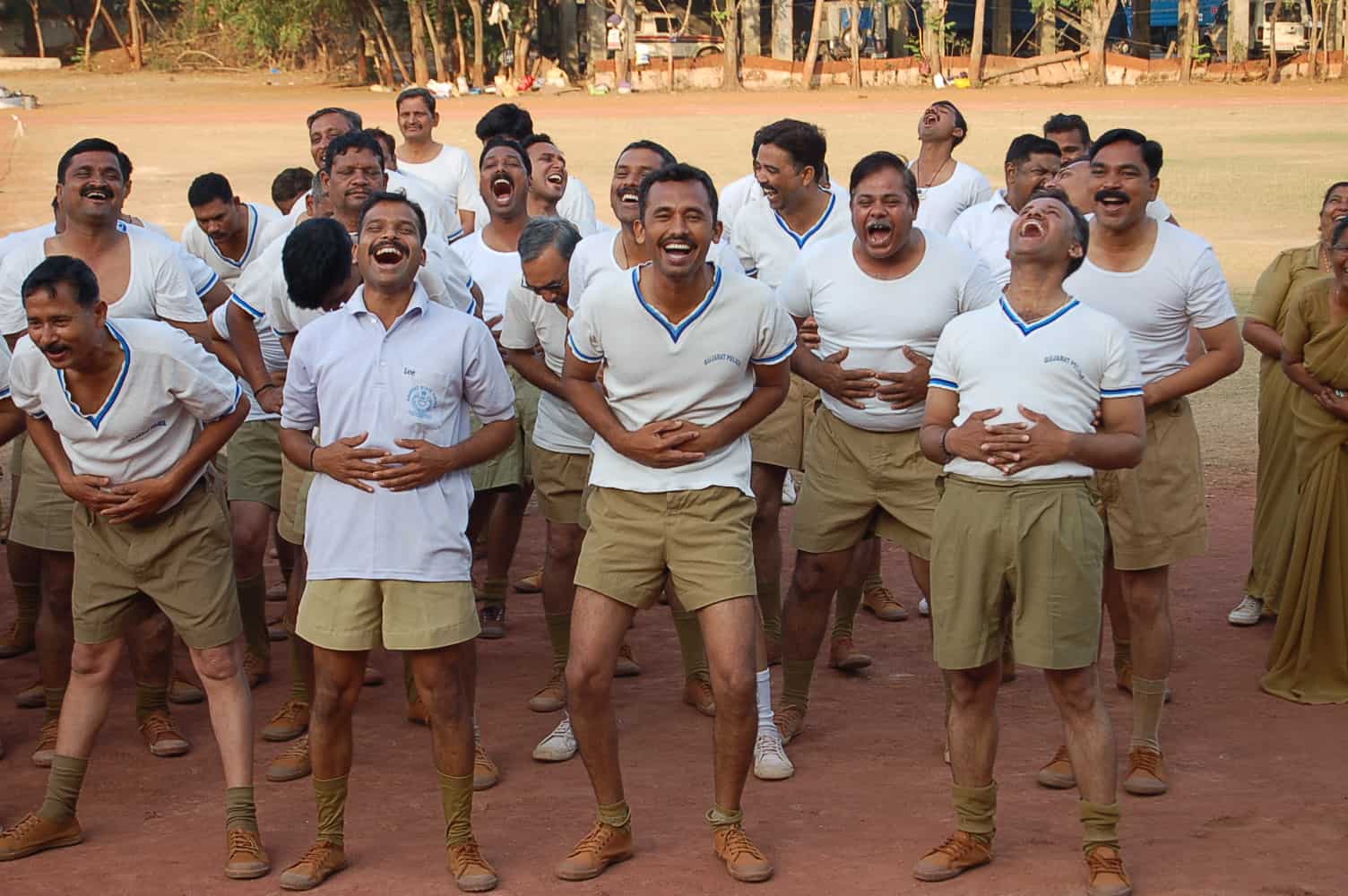 With an ever increasing crime rate, the police personnel are under constant stress, even though the police department in India keeps organizing different camps for stress release. Recently, the Punjab Armed Police (PAP), India, kickstarted the New Year by organising a Laughter Yoga session for its constables at its training centre to make them stress-free. The cops laughed their heart out, which provided them with a sense of calm and relaxation.
The laughter session evoked a new sense of hope among those who attended it. They learned about the enormous benefits of laughter and its effect on the nervous system. They were also asked to begin their day by looking into the mirror and laughing at themselves in order to feel good and energised throughout the day.
To make policemen laugh is very difficult, as looking serious and tough is a part of their job, but laughter therapy worked well and all the participants felt much lighter and there visible relaxation on their faces after the session, which once again proves that Laughter Yoga is a great stress buster and is an ideal solution for complete body –mind wellness.
Source: http://www.tribuneindia.com/news/jalandhar/cops-exercise-laughter-yoga-to-ward-off-stress/522924.html