Nottinghamshire Duo Help People Laugh Away Their Woes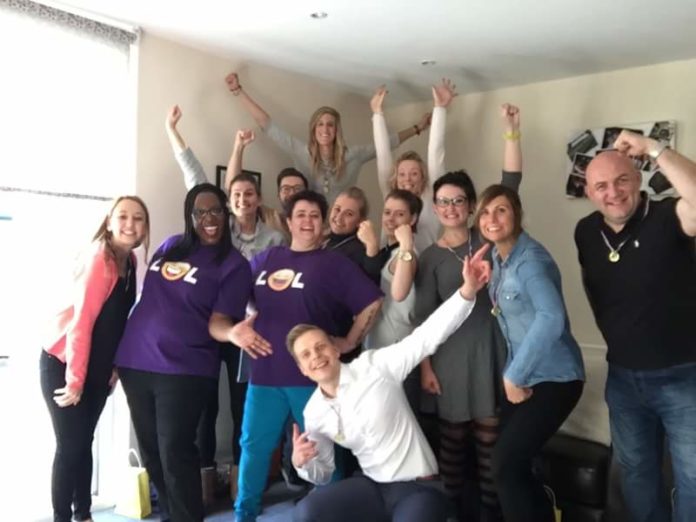 Two women Deborah Hodson and Denise Tooley-Okonkwo in Nottinghamshire, England, are giving people the laughs and the giggles for the good of their health. They became fascinated with the enormous health benefits of Laughter Yoga and now intend to spread their message through 'LOL Yoga', an alternative therapy.
Laughter Yoga is a great way to enhance the endorphins or the feel-good chemicals in the body without actually having anything humorous to laugh about. Psychotherapists and clinical hypnotherapists by profession, Denise and Deb run a 'giggle gym' in Mansfield on the first Friday of every month where everyone can learn how to de-stress through laughter.
The duo also teaches managers and employees in workplaces how to deal with stress and pressure of work and focus on reducing cortisol levels through a range of laughter techniques. Both women even work with young people and school children who suffer with mental health problems, which lead them to feel isolated and depressed. They believe Laughter Yoga can generate a positive mental attitude, which will help them to combat the many challenges they face today and prevent them from resorting to any kind of self harm.
http://nottstv.com/laughter-yoga-meet-the-ladies-who-can-help-you-de-stress/