Noida Seniors Lead Laughter Campaign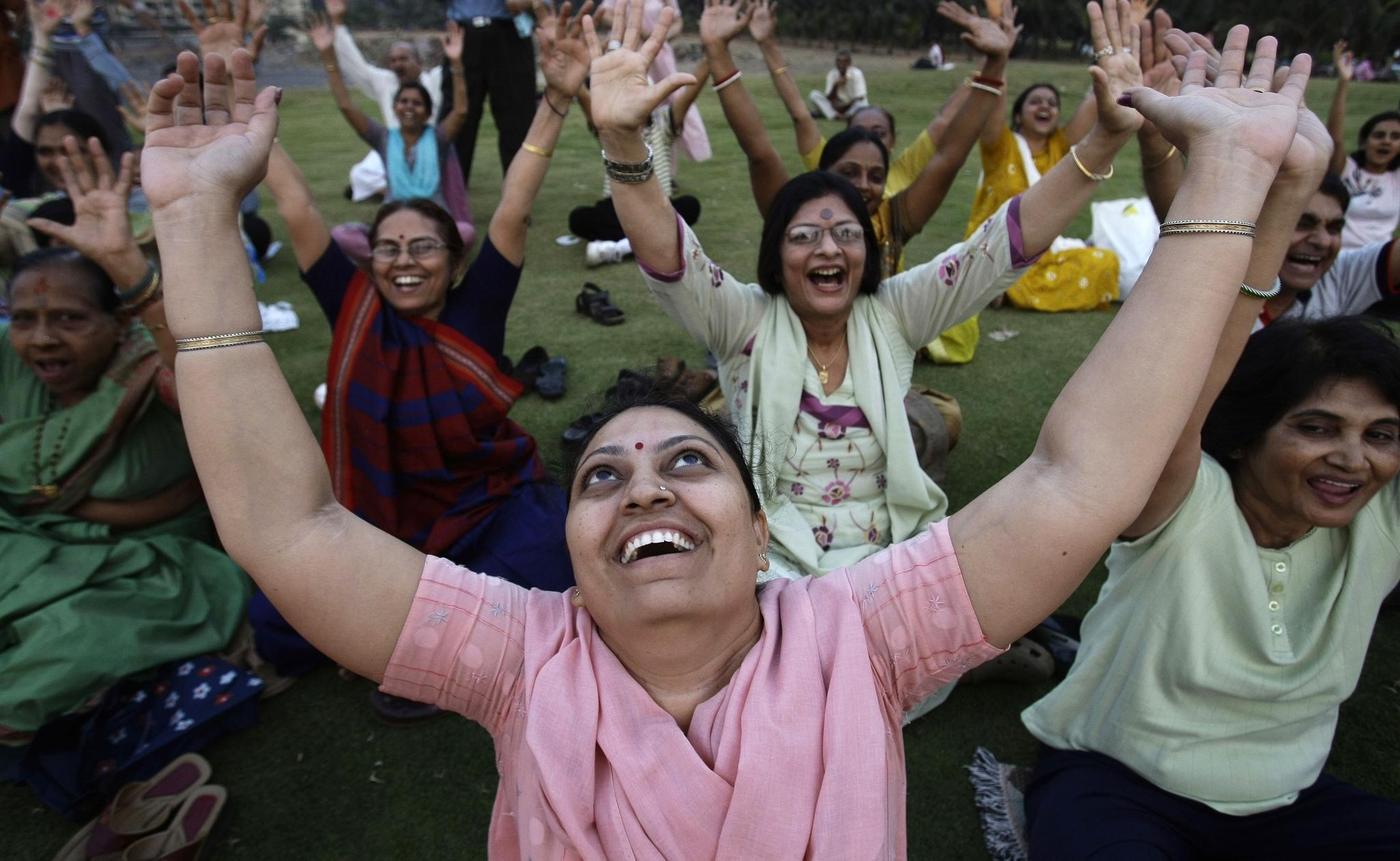 A group of 16 elderly members of Noida Laughter Club recently enlivened the Happy Streets campaign held in Noida. The senior citizens performed exercise routines and laughed out loud during the entire program, explaining to onlookers how laughing has brought many positive changes in their lives.
The campaign was a good initiative to share happiness among people. Every day, all he seniors meet at 7 am in their residential society and share a laugh. At Happy Streets, they demonstrated different Laughter Yoga exercises, saying "We perform all daily routines and have a hearty laugh.
Besides lowering the stress levels, Laughter Yoga also increases oxygen intake of the body and brain, making one feel more energetic and relaxed, reduces stress and strengthens the immune system, said other members.
Source: http://timesofindia.indiatimes.com/city/noida/Seniors-provide-the-laughs-show-the-way-to-a-stress-free-life/articleshow/51578564.cms
Photo Courtesy: Times of India