New Laughter Clubs Take Bahrain By Storm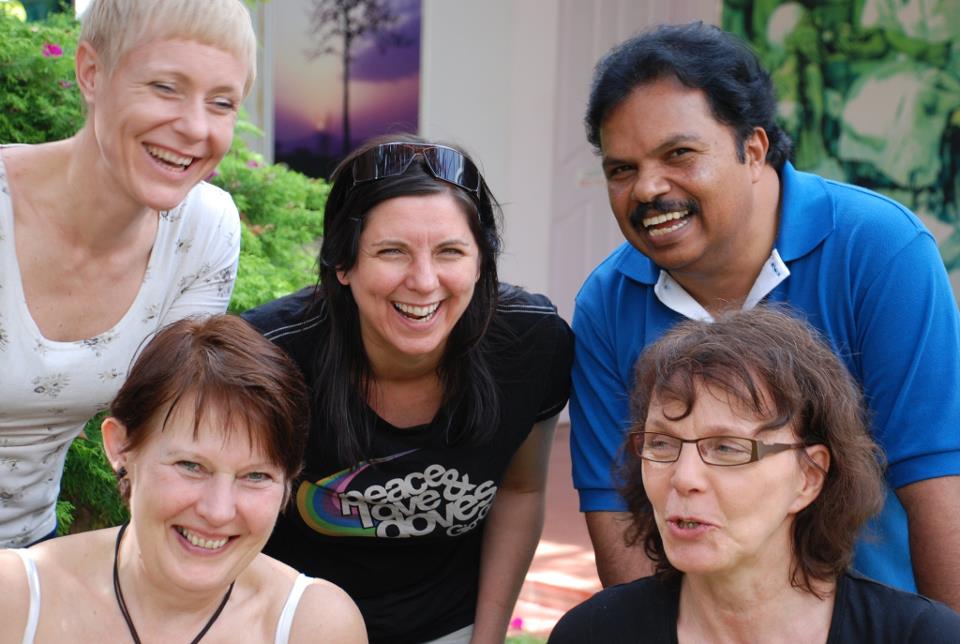 Laughter Yoga has become so popular that three new Laughter Clubs will soon be opening to in Bahrain. The first Laughter Yoga club was launched in 2003 by Mr. K.M. Thomas, and since then they have expanded across the country.
It is not just the clubs; even businesses have realized that laughter can boost the productivity of its workers and increase the profitability. They want to organize regular workshops, seminars, and wellness camps in order to generate further awareness among employees who can reap more benefits. "It makes their staff feel better by relieving stress and making them happy, which in turn leads them to be more motivated workers," said Mr. Thomas.
Mr. Thomas says that Laughter Yoga helps in the healing process for many ailments and diseases, including cancer. "Through laughter the body releases endorphins which relax, relieve stress and increase the effectiveness of the immune system," he said. "We even have a few pupils who have joined on the recommendation of their doctors." It can also be used for those with arthritis, to lower blood pressure and diabetes, he added.
For full report click here.