Lawyers Laugh Away Their Stress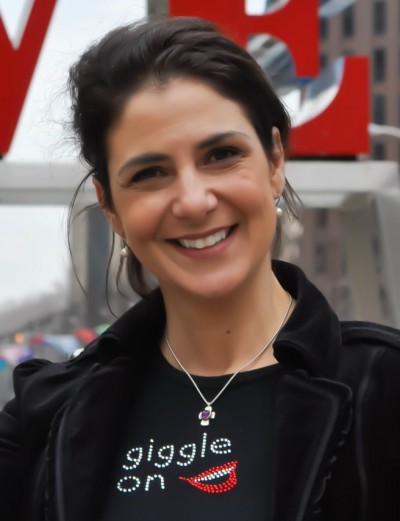 Laughter Yoga is now extensively being used by professionals in different fields as it has proved to be a great routine for relieving stress, coping with difficulties and developing a positive attitude towards life and people and is good for body-mind wellness.
Recently, a group of 60 lawyers from the Delaware State Bar Association did a Laughter Yoga session conducted by laughter leader Christa Scalies of Wilmington. The participants spent 20 minutes practicing different types of laughs enjoying clapping and chanting ho ho ha hah. Attorney Pam Meitner had never done Laughter Yoga before, never even heard of it, but the concept appealed to her. "I've read articles about laughter being good medicine, and I know that deep breathing helps you to relax and relieve tension," she says. "It made sense that this was positive for my body."
Practicing law is a strenuous business and most of the time lawyers have to deal with stressful situations as harrowed clients invariably transfer their anger on to the lawyers who face a lot of mental tension and physical strain. Laughter Yoga is the ideal exercise for them to let go of pent up emotions they accumulate from their clients.
For full report click here.