Laughter Yoga To Boost Mental Health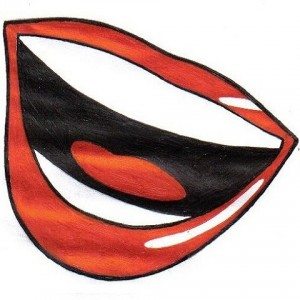 It has proven that Laughter Yoga helps people benefit tremendously mentally as well as emotionally. It is a single exercise routine that provides complete body – mind wellness.
Here is an interesting report of how concerted effort is being made to make laughter therapy an integral part of mental health. As the practice of Laughter Yoga has the potential of bringing about positive change and help people cope with the highs and lows of life, UnitedMind, the laughter therapy, training and workshop company, and Laughter Yoga training centre in the UK will be sharing laughter in a number of organizations during October. This is a part of World Mental Health Day, which was observed on October 10th this year.
Though there is only one World Mental Health Day, yet every day we experience the effect of poor mental and physical health. Laughter Yoga is an ideal tool which not only reduces stress of patients with mental disabilities, but also helps care givers, health staff, teachers, community workers and others to cope with their tensions while providing social and psychological support.