Laughter Yoga In South Africa Prison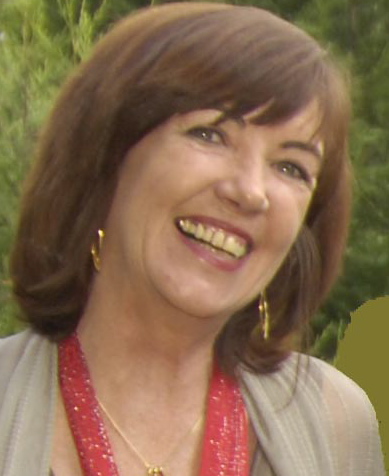 Jenine, South Africa: I conduct laughter sessions at homes for the aged, schools and other underprivileged children and societies, support groups, hospice - HIV & Cancer sufferers, community projects and more, for no financial return. Last week, I conducted my first laughter workshop and laughter session at a high security prison for men only. Here are some of the comments made by them. It was their first experience of a laughter session:
Sibusiso Masemola: First of all, I would like to thank you for introducing laughter session in the prison. It was absolutely fantastic; I enjoyed every minute of it. I have learnt a lot how to handle depression and idealize that we, as human beings, are mostly stressed by things that happened in the past, and that will happen in the future. Laughter reminds us that we must focus on the present. I hope you will bring more laughter to other inmates.
Dlamini Wessels: Laughter exercises were very interesting and it taught me how to handle anger. I learnt that when one is angry with someone without any reason, one can use laughter exercises to release anger and remain in a good mood.
Toheparg: The laughter session was a lot of fun and very motivational. It helped me to reduce my stress levels and relax. I look forward to another session like this.
Anonymous: The laughter session was wonderful and it made me feel good. When you first arrived, I wondered what you would be doing with us. But, when the class actually started, I felt very happy and relaxed. I won't forget what you taught us, and will even show it to others. You did a good job and I feel if I do more laughter, I will not be stressed any longer.