Laughter Yoga Helps Spread Cheer In Iran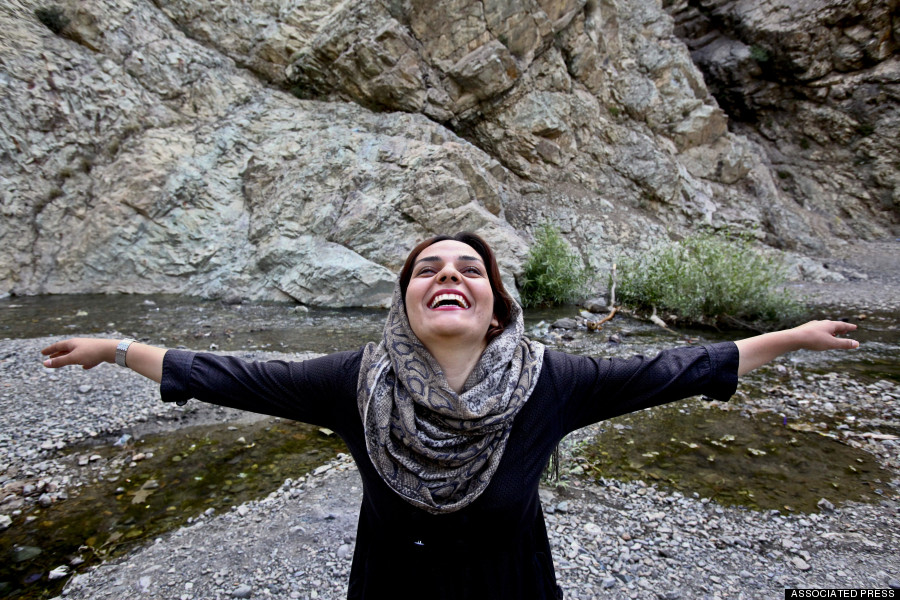 Laughter Yoga instructor Mahroo Sameni in Iran has spread the word of laughter through her several laughter sessions for people from diverse walks of life. Combining deep breathing exercises with special laughing techniques, Laughter Yoga has made a great difference in the lives of Iranian people who have witnessed many years of crisis and calamity.
Sameni teaches Laughter Yoga classes in Tehran and aims to help people from various age groups and social background to take a break from their stressful lives. "It's great when we practice laughter techniques in natural resorts and reflect back our happiness to the universe," she said.
Take a look at some hilarious pictures from Sameni's class. And who knows, maybe they'll inspire you to try out Laughter Yoga yourself.
Source: http://www.huffingtonpost.com/2014/07/02/laughter-yoga-iran_n_5551792.html