Laughter Yoga For Women In Milan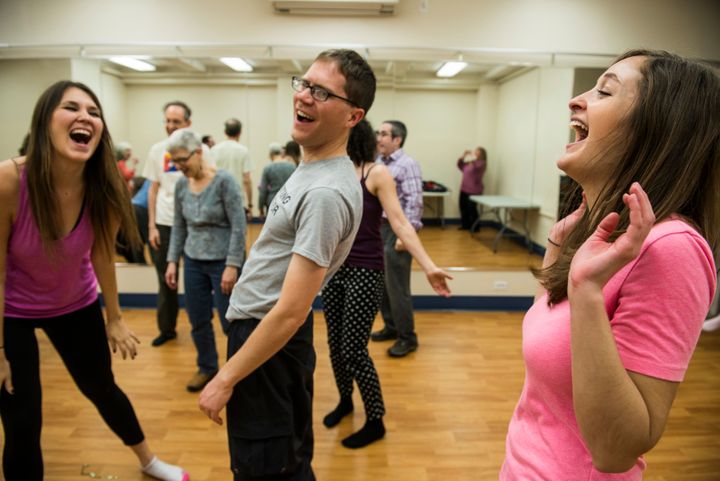 Laughter Yoga Teacher Bruna Ferrarese from Milan reports that the Municipality of Milano has approved their project on 'Female Laughter', which intends to sustain the knowledge, the promotion and the development of the Laughter Yoga by bringing it for free into the women associations of Milan by organising dynamic conferences.
The project has been created and will be organized and managed by a group of Laughter Yoga Trainers certified by the Laughter Yoga University who will operate as volunteers. At the moment in Italy there are more than 200 Laughter Clubs and thousands of participants and the spread of this discipline is constantly growing. In Milan and in its surroundings there are about 20 active clubs and this special 'Female Laughter' project will promote and consolidate the associative spirit amongst women in different organisations and associations. It will help to highlight the awareness of the ethical and cultural value of the free initiative and to develop the economic,social and political role for women.
With this new initiative the Laughter Yoga women's committee in Milan hopes to spread the concept wider and help the women organisations to carry forward their activities in a much better manner and create a network for better communication with the local administration in order to resolve all their issues.