Laughter Yoga For North Olmsted Senior Center, Ohio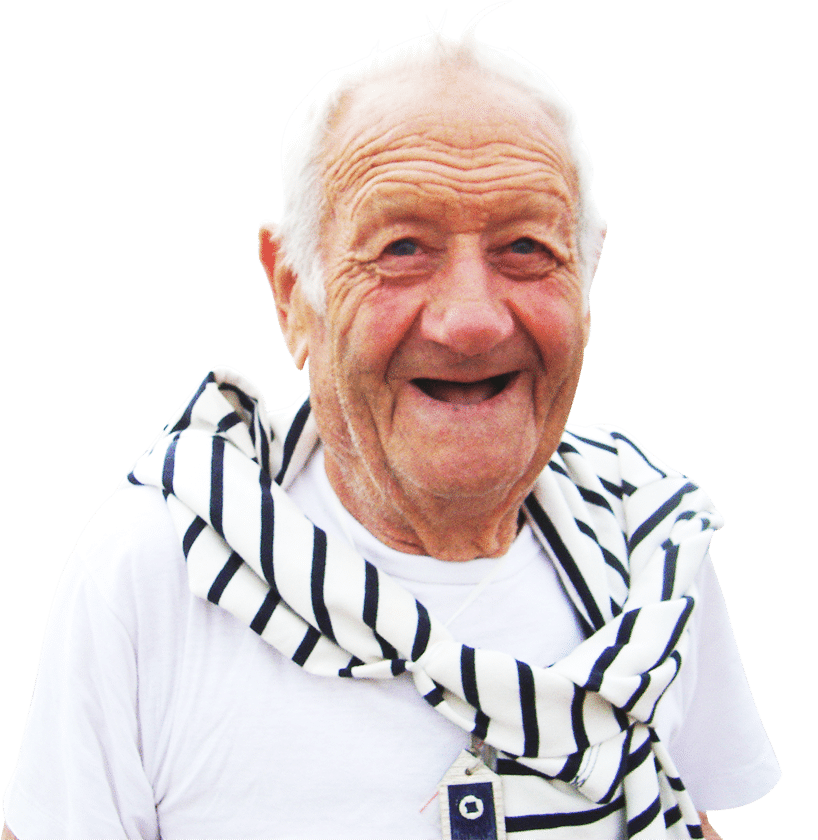 With rapid rise in popularity, Laughter Yoga is about to make its North Olmsted Senior Center debut on January 22, 2019, at the Lorain Road venue. The session will be conducted by certified Laughter Yoga instructor Karen McPherson.
Laughter Yoga is an ideal exercise for the elderly, as it allows them to achieve sustained hearty laughter without involving cognitive thought. It helps to cultivate child-like, playful behaviour through laughter exercises combined with deep breathing techniques from yoga.
While Laughter Yoga is new at the North Olmsted Senior Center, McPherson has hosted many sessions for seniors all over Northeast Ohio. She feels it helps them to reconnect to some childhood playfulness. It helps to cope with stress or depression, and is also a great tool to reduce anxiety, blood pressure, etc.
For more details click here.