Laughter Helps To Age Well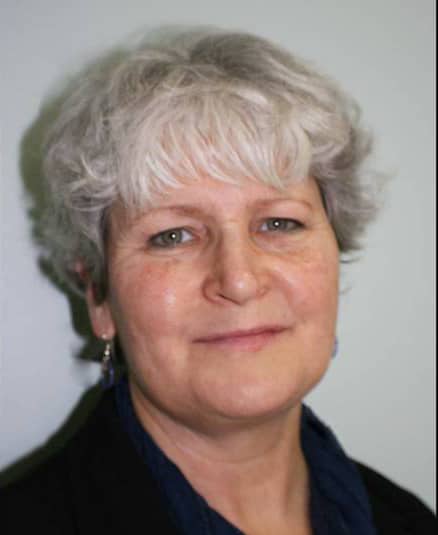 A recent report by Patricia Harrington, an executive director at Westford Nursing Home in Port Elgin, reaffirms that laughter is a great tool that helps older population in aging well. It is an exercise that is good for us, improves our immune system, reduces stress through releasing hormones, and just makes us feel better.
A part of aging well is reducing stress and feeling connected with others. People don't always take enough time to laugh and yet it is contagious. Therefore, one should take time to laugh and pass it along, thereby spreading the feeling of joy.
There are several ways you can pick to generate laughter. Pick out or create a funny card and send it to someone out of the blue. Just thinking of their reaction to it can create a giggle. Pick out a silly movie and don't expect any great depth to the story, just take it for what it is meant, a laugh. Regular laughter practitioners have reported feeling physically different, relaxed and good. Laughter adds a special aspect that promotes a complete sense of emotional, mental, physical and spiritual well-being.
Article courtesy: https://www.sackvilletribunepost.com/living/aging-well-with-laughter-as-a-tool-272209/