Laugh Your Way To Good Health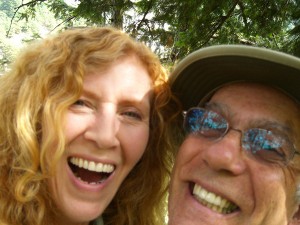 The Comox United Church in Vancouver Island, British Columbia, Canada will begin Laughter Wellness sessions from Nov. 2, to be held every other Saturday until Dec 14. These laughter sessions will integrate simple Laughter Yoga exercises with the power of breath, movement, sound and more into an hour of fun that is a powerful tool in creating and maintaining good health.
Initiated by certified laughter leaders Susan Baker and Alan Pattinson, the session aims at helping people to release their stress and depression, which has steadily increased in the past 30 years. Exercise, sleep and diet play a huge roll in combating stress, but there is one more essential stress buster: Laughter. Studies show that just 15 minutes of laughter is as good as two hours of sleep and as beneficial to your heart as 30 minutes of exercise, three times per week.
For more information, visit www.InvokeLaughter.com or call Susan at 250-890-0626.
Article source: http://www.comoxvalleyrecord.com/community/229902581.html