Laugh Like Never Before At Tucson Laughter Club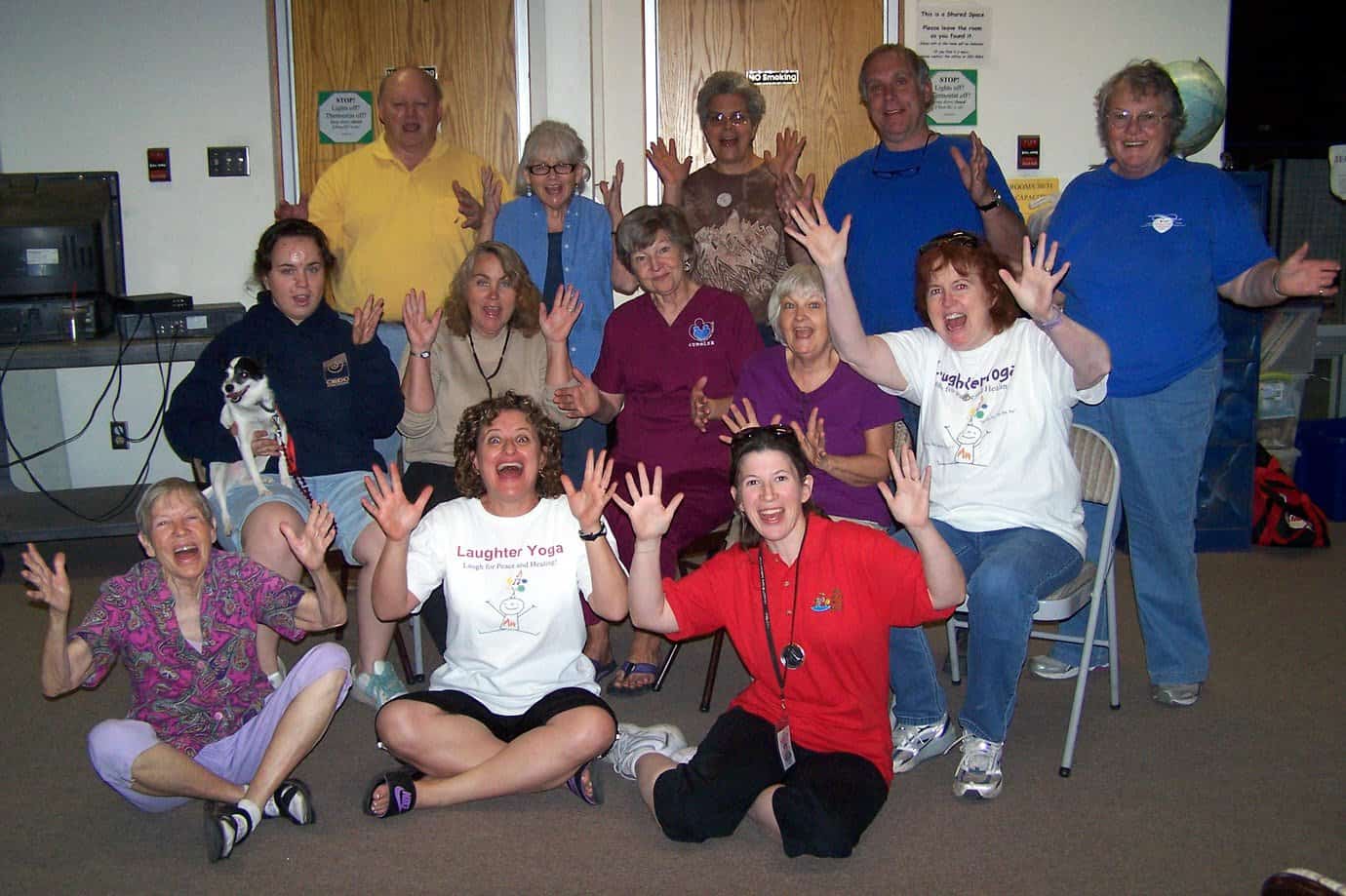 Here is an interesting report about a Tucson Laughter Club, Arizona, where a local yoga class has gathered every Tuesday since 2010 with just one aim of making people laugh. Laughter leaders Jana Martin and Loti Gest look forward to these weekly sessions as they can see the transformation in the participants.
The class begins with voluntary laughter at the start and evolves into uncontrollable smiles at the end. Initially, people are hesitant, but most get swept by the contagiousness of laughing in a group. People of all ages and physical abilities are welcome to drop in during any class and it's completely free.
Tucson Tuesday Laughter Yoga gathers every week from 6:00-7:00 p.m. at 931 N. 5th Ave.
For more information, follow the class on Facebook .