Japanese Doctor Conducts Laughter Yoga In Hospital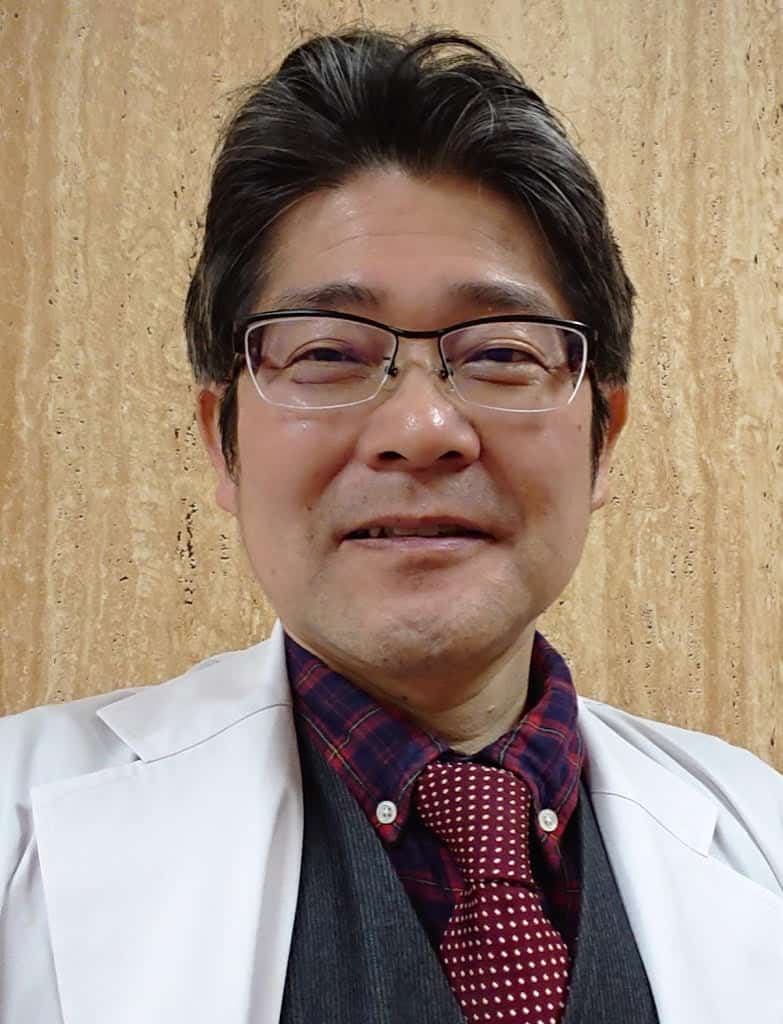 Dr. Atsumasa Edahiro, Japan: His belief in health and longevity through laughter prompted Dr. Atsumasa Edahiro, also a Laughter Yoga teacher, to conduct regular laughter sessions in his hospital, for patients suffering from various mental and emotional disorders. These sessions, which began from 2010, are conducted on different floors and are attended by patients undergoing treatments for Schizophrenia, Dementia, Emotional disorder, Alcoholism, Insomnia etc.
Several studies have shown that Laughter Yoga is safe and an ideal tool for people with dementia as they respond dramatically to laughter sessions and the exercise can transform their state of health. Dr. Edahiro's classes have provided such patients the opportunity to laugh together, while the group dynamics of a laughter session creates a network of caring and sharing relationships which helps to allay feelings of loneliness and isolation.
According to Edahiro, almost half the patients have shown a significant improvement in their medical condition and have felt more relaxed and calmer after the sessions. People who did not usually come out also began attending the sessions and socializing with others. The atmosphere became much better and everyone reported that Laughter Yoga was a lot of fun. The therapeutic power of laughter ensures a more positive perspective towards life. It negates the harmful effects of stress, worry and depression and replaces it with joyfulness and happiness.