Hopkins Wellness Activist Promotes Laughter Yoga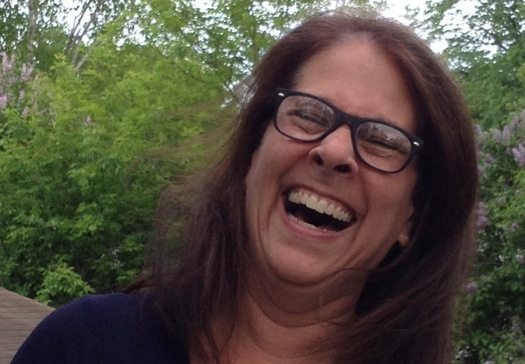 Laughter Yoga has proved to be a great tool in reducing stress and fostering a positive attitude. It has helped tens and thousands of people worldwide to live a more happy and joyous life.
In keeping with the age old adage 'laughter is the best medicine, Hopkins wellness advocate believes that once people learn to laugh daily, they may never stop. In fact, she has founded a consulting firm to help people discover the power of humor: very important for advancement in every field of life.
According to Routman, employees in any firm must laugh heartily, at least once every day, which will help them to reduce workplace pressures, be less absent and more productive.
Routman came to laughter through sadness. After facing deaths of beloved ones and a divorce, a friend guided her to Laughter Yoga. She found it absolutely fantastic and it changed her perspective towards life and brought in a sense of stability and joyfulness. 'The idea is in choosing to laugh for no reason at all — putting laughter in your life intentionally and not waiting for life to present something funny," she said.
She currently hosts a free laughter call, leading callers through a quick series of exercises that get them moving and laughing and, ideally, more energized for the day ahead.
Article Courtesy: http://www.startribune.com/hopkins-wellness-advocate-has-a-fantastic-cure-for-stress-laughter/381040011/
Photo Courtesy: Kim Ode, Star Tribune