Cromer Actress Launches Laughter Sessions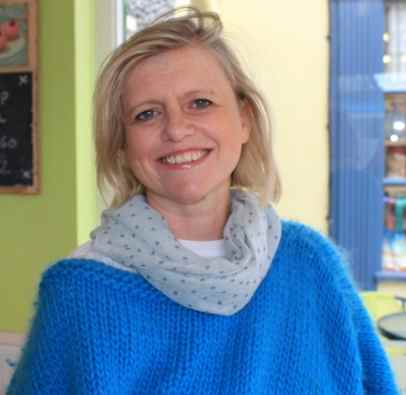 Cromer actress and hypnotherapist Beverley Bishop, recently launched a series of Laughter Yoga sessions Trimingham village hall, in Norfolk, England, as she believes that sharing a smile with a stranger is the perfect way to brighten your day and there's nothing like getting a group of people laughing!
After training in hypnotherapy, creative therapy and Neuro Linguistic Programming, Ms Bishop became interested in the therapeutic value of laughter and, after further training, began running Laughter Yoga sessions for staff at organisations including mental health charity Mind.
Initially, Laughter Yoga may seem like 'bonkers', but soon the group dynamics catches on and any embarrassment is soon forgotten and participants always leave feeling much better. Her sessions start with stretching and clapping routines, before going on to laughter exercises. While laughter is initially forced during sessions, it soon goes on to become natural as it is contagious and provides immediate stress relief, opens the lungs, strengthens the stomach muscles, releases endorphins and has huge benefits for a whole range of health problems. Laughter is like therapy, it costs nothing to smile and it cheers everyone.
Article Courtesy: http://www.edp24.co.uk/news/health/cromer-hypnotherapist-launches-laughter-yoga-sessions-1-5600413