Bhopal Seniors Laugh To Stay Fit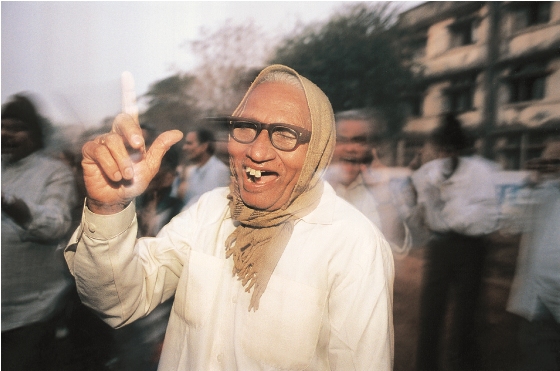 The Bhopal Laughter Club for the elderly strongly believes in the age old maxim - "Laughter, the best medicine." In a recently published article, Mr. C B Chansoria, Chairperson of the club says, "We aim to make the lives of the elderly a little better by relieving them of tension."
As we all know laughter therapy is a very effective tool to reduce stress, alleviate depression and keep in check several disorders like diabetes, blood pressure, heart ailments, arthritis, etc, which normally affects seniors. Laughing exercises keep the limbs fit and healthy and the mind positive and joyful.