A Day without Laughter Is A Day Wasted!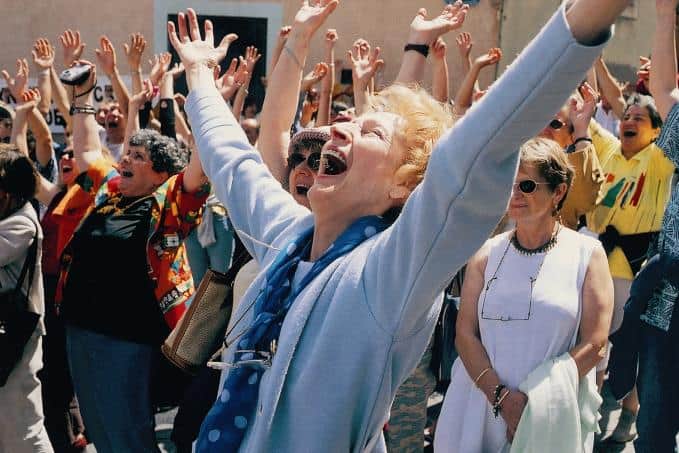 L'Oréal Blackett, Manchester: Lots of people think I have gone bonkers when they see me doing Laughter Yoga. This is the most common first reaction from people, who feel we are completely mad and loony as we laugh for no reason. They stare but we don't care – we've shaken off the last of any inhibitions and we're laughing mad together hahaha!
But, it is a fact that Laughter Yoga session does take some getting used to. Even when I started with it, I thought it was totally strange. Still, I would try and learn everything being taught in the class because even the improvisation and spontaneous clapping is a meaningful exercise to promote a happier existence. Today, I have learnt to laugh whole heartedly. Laughter Yoga has helped me loosen up and has brought out the inner child in me.
Laughter Yoga has been deemed 'life-altering' as it can reduce stress hormone cortisol levels and blood pressure while also boosting happy hormone. It is also cited as having overall positive psychological benefits to those with social anxiety and in troubled personal situations. With its several heath benefits, there are almost 1,602 members in Manchester who have taken to laughing seriously.
On the surface it might appear very 'silly', but no one can deny that regular laughter can soothe most emotional ailments. So all one needs to do is to laugh to bring more joy into their lives…as the saying goes, 'a day without laughter is a day wasted.'
Source: https://www.manchesterconfidential.co.uk/health-and-beauty/health/laughter-yoga-manchester-brilliant-or-bonkers