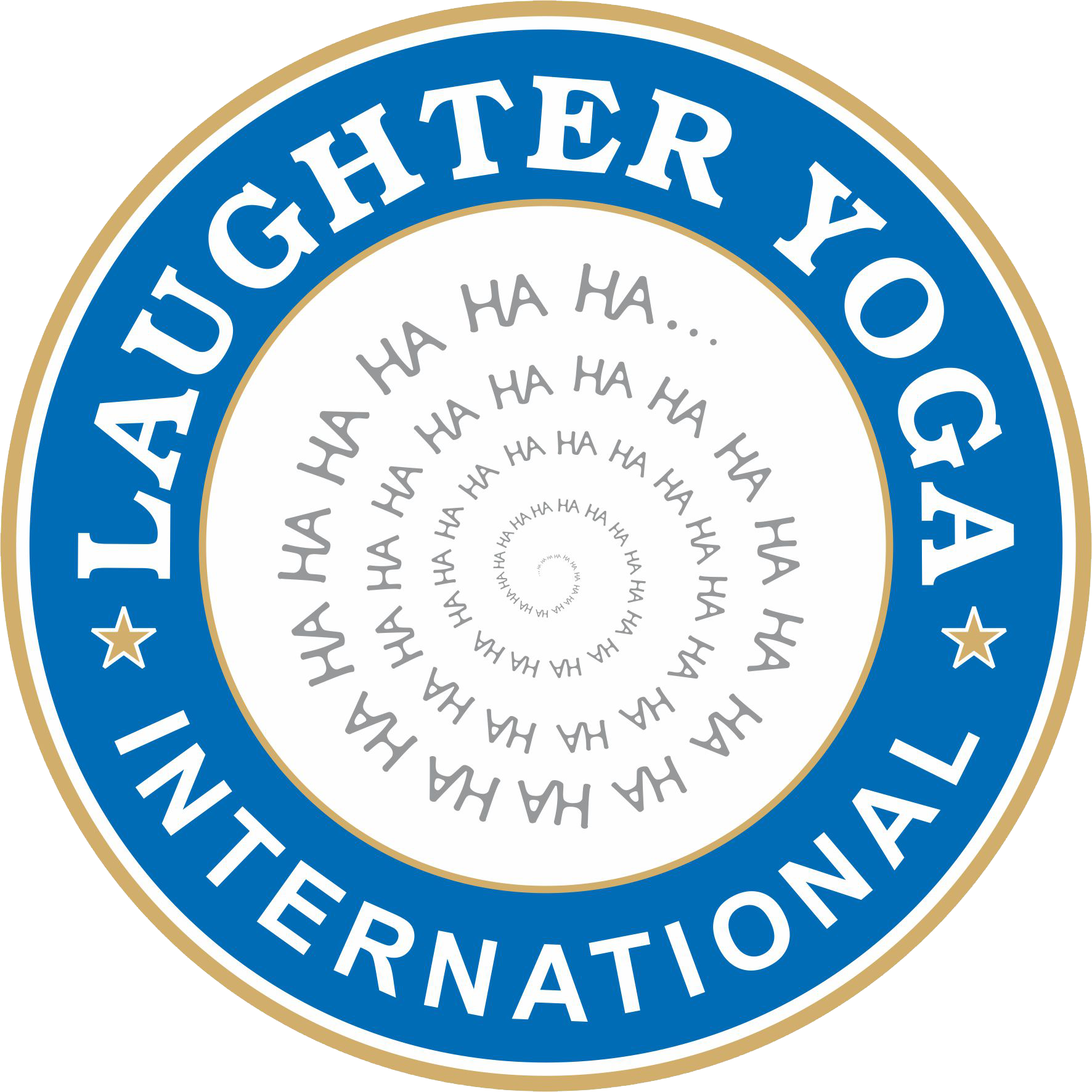 Lora Pesant
Free Public Seminar
Date : April 30, 2023 to April 30, 2023
FREE Public Event to celebrate our new Laughter Yoga Leaders.
Join us In-Person on Sunday April 2, 2023 for a joy-filled 1 hour Laughter Yoga session from 1pm-2pm.
This event is open to all ages and all abilities. Invite your friends and family to experience the 4 elements of joy: Laughing, Dancing , Singing and Playing.
The event will take place at The Inside Out Theatre inside Eau Clair Market which is located near the food court. 146 200 Barclay Parade SW Calgary
Laughter, Love, Joy and Peace