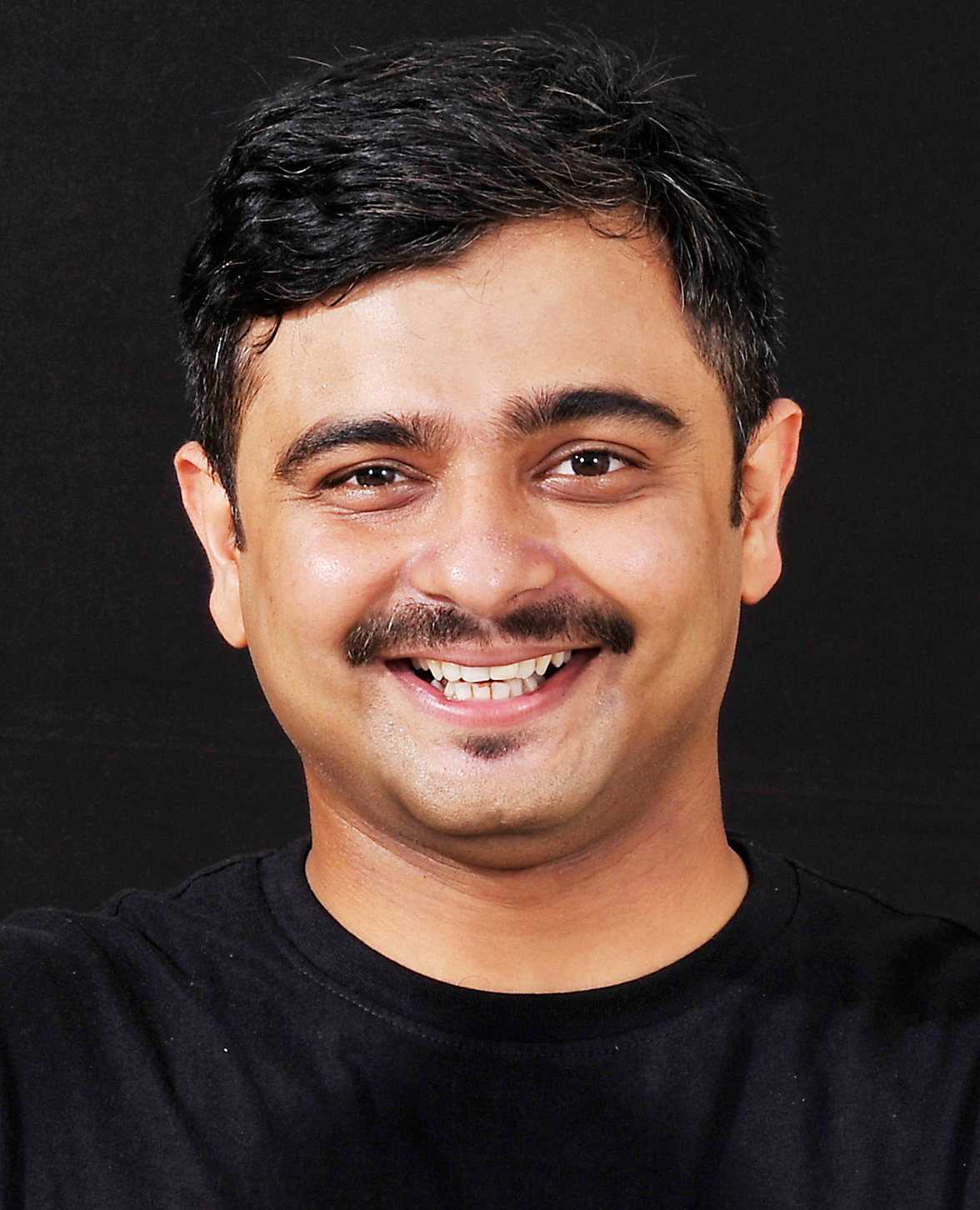 Date : Dec. 30, 2022 to Dec. 31, 2022
(THIS IS A SAMPLE EVENT TO GIVE AN IDEA OF THIS PAGE LAYOUT TO OUR LEADERS AND TEACHERS. THIS IS NOT ACTUALLY HAPPENING)
I am doing Online sessions duration of about 30-45 mins on Zoom. Up to 100 people can easily join.
In the beginning, I will take 5 mins to explain what is Laughter Yoga and why we need it.
Then I will lead the group through different breathing and Laughter exercises for 15-20 mins.
In the end, will teach them how to do these exercises all by themselves at home with the family and kids.
Followed by Q&A
Please let me know if you have questions.

Have a look at the short video clip I did with different groups of people.
https://www.youtube.com/watch?v=D9Urq0IEd_E
https://www.youtube.com/watch?v=uD7U67cRYbI
https://www.youtube.com/watch?v=r95SMjMYhhY