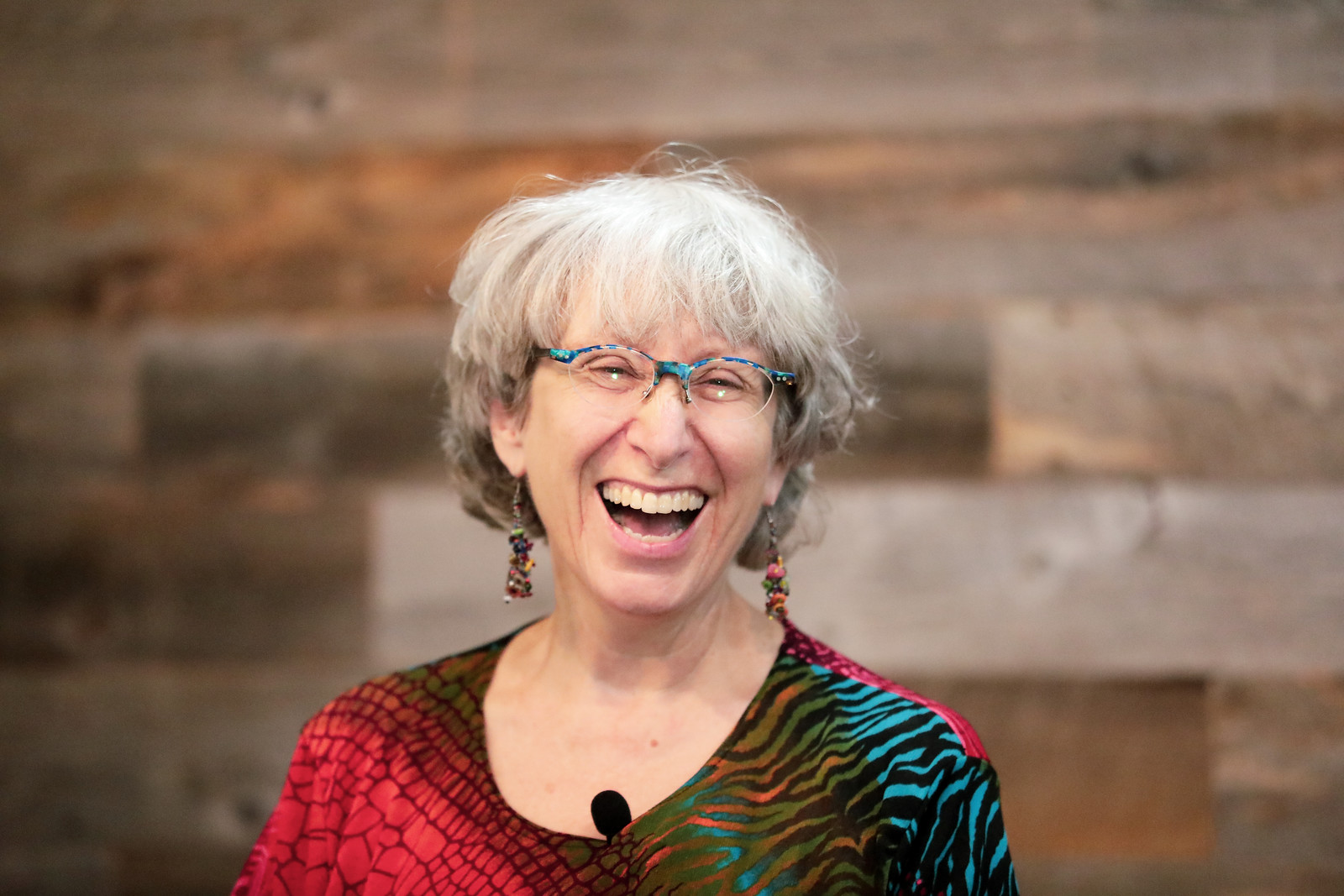 Annie Goglia
World Laughter Day
Date : May 1, 2022 to May 1, 2022
Laughter Yoga is sweeping the world on Sunday, May 1st!
Join thousands and thousands of fellow laughter fans online around the globe. Be part of this amazing movement that is spreading health, happiness and peace on the planet.
When: Sunday, May 1, 2022
10 - 11 AM PST
Optional networking after for NorCal Laughter Yoga Community
Register in advance for this meeting at the Zoom link when you RSVP.
After registering, you will receive a confirmation email containing information about joining the meeting.
Cost: None--FREE event!
Come celebrate the joys and benefits of laughter with this fun group.