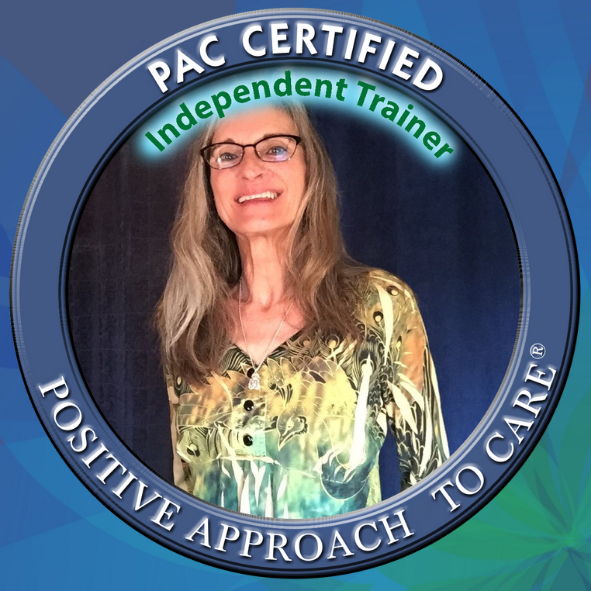 Date : April 23, 2022 to April 23, 2022
Dementia Friendly Laughter Yoga
We are learning so much about how people living with cognitive change interpret and interact with the world around them. As Laughter Yoga Leaders and Teachers, many of us are sharing laughter with local senior residences and homes where they may or may not support those living with dementia.
Would you be surprised to know that many of the people living with dementia or cognitive change experience sensory & visual changes as well? Balance & mobility challenges? Even in normal aging there are certain changes that we should be aware of when laughing with older populations.
In this online workshop, Susan Cuming (Dementia Educator, Positive Approach to Care Certified Independent Trainer and Laughter Yoga Leader/Teacher/Ambassador) talks about the expected changes in normal aging and dementia and how understanding them can enhance your laughter program. Workbooks and learning links will be forwarded for participants to review prior to the workshop.
Saturday, April 23, 2022 1:00 PM - 3:00 PM EST
$40 CA
In addition to receiving the DFLY certificate, you will receive the Positive Approach to Care certificate (Normal vs Not Normal Aging) and have the opportunity to receive a second PAC certificate by attending the Positive Physical Approach workshop in June
More details/questions or payment options (E-transfer): cumingsusan@gmail.com or out Canada, register and pay via Eventbrite link Dementia Friendly Laughter Yoga Tickets, Sat, 23 Apr 2022 at 10:00 AM | Eventbrite
Workshop link, further details and receipt will follow payment.