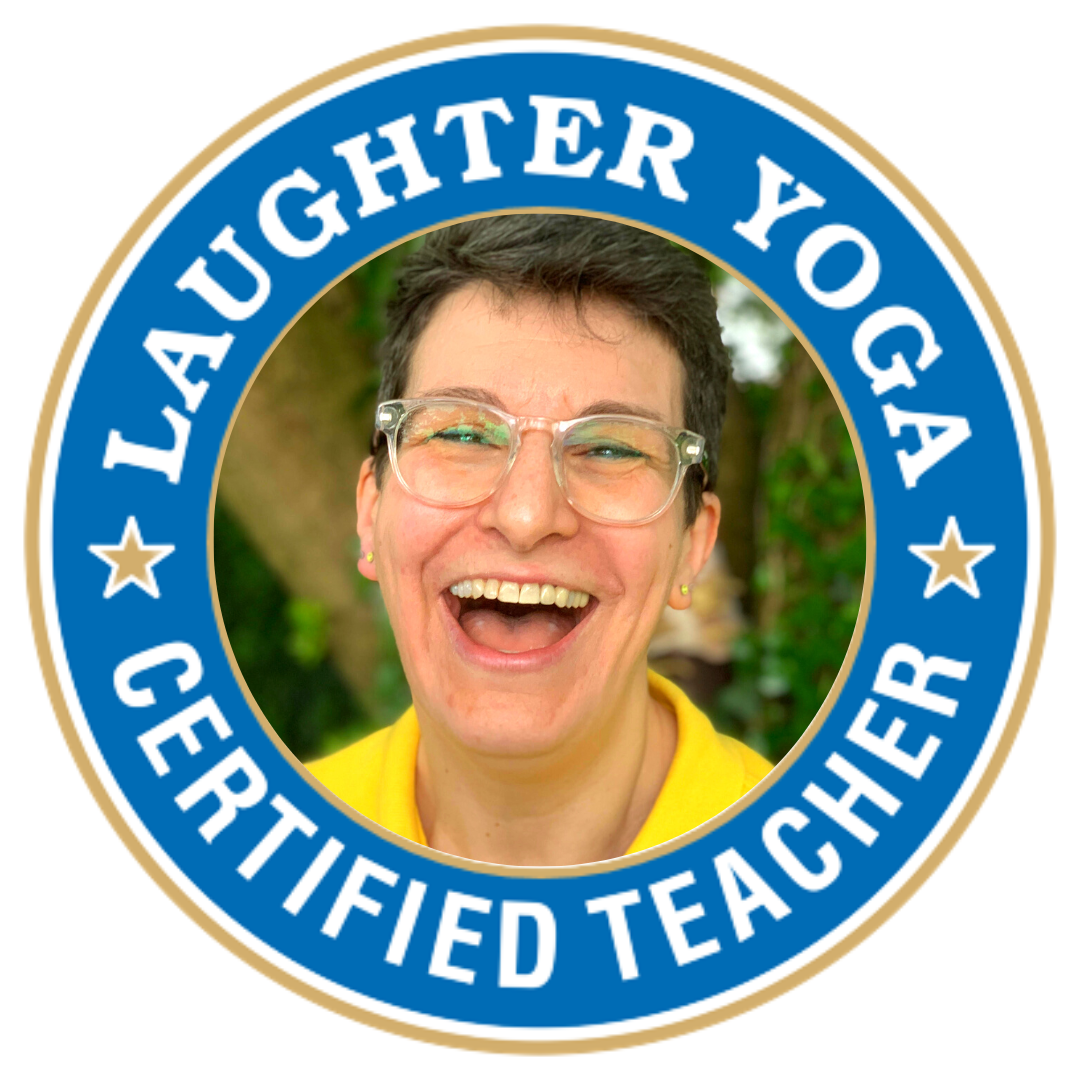 Sara Kay
Physical Laughter Club
Sale Laughter Club
Sale Laughter Club meets at a venue opposite Sale Metrolink station, near Manchester.
It is accessible by stairs so please bear this in mind.
Each session lasts 1.5 hours which gives social sharing time afterwards in the room.
We are a very friendly welcoming group. Please book in via our Serious Laughter Eventbrite page.
Look forward to meeting you.
Sara ho ho hahaha