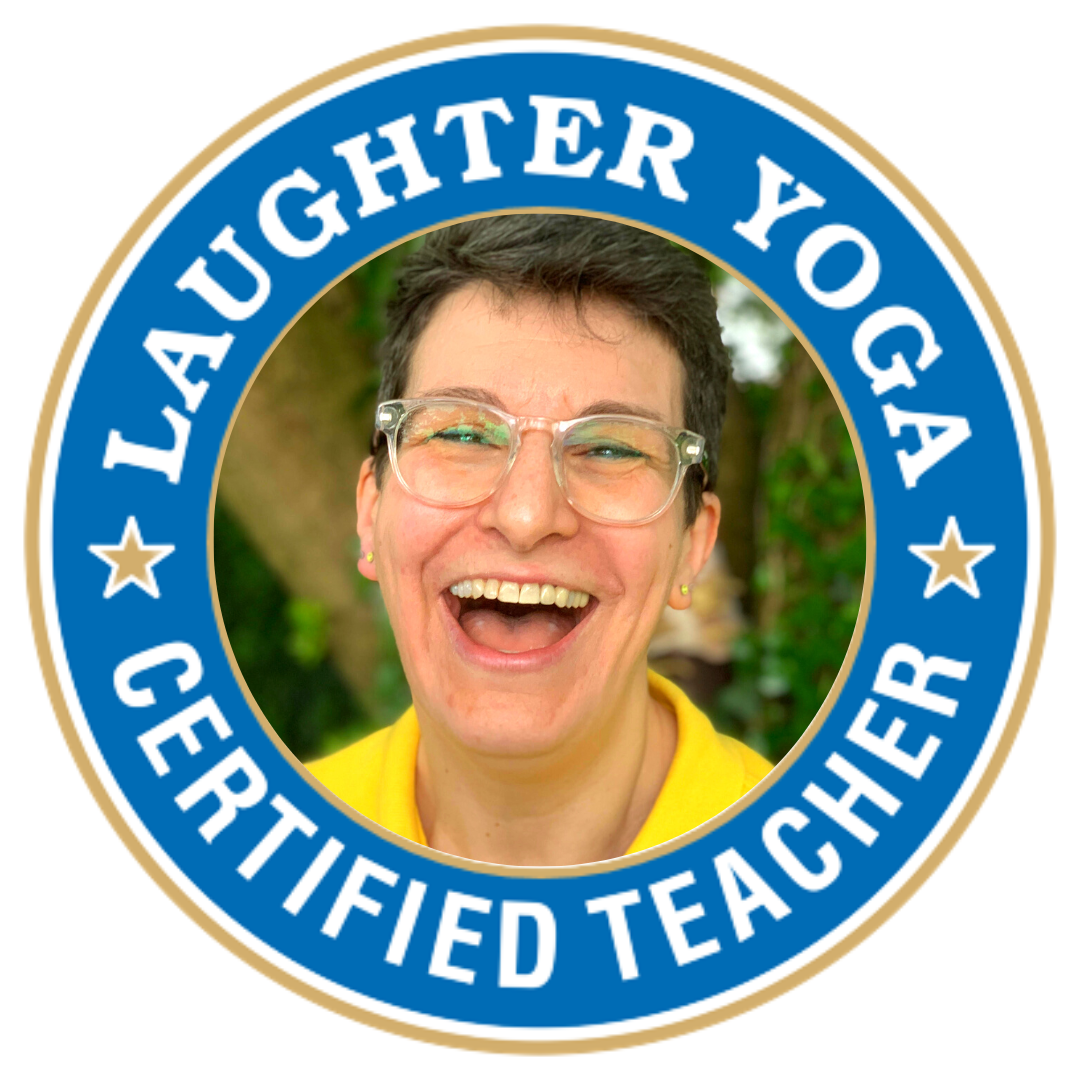 Sara Kay
Physical Laughter Club
Sale Laughter Club
Sale Laughter Club meets at a community venue in Stanley Square, close to Sale Metrolink station, near Manchester.
It is fully accessible being a ground floor venue.
Each session lasts one hour which gives social sharing time afterwards in the room.
We are a very friendly welcoming group. Please book in via our Serious Laughter Eventbrite page here - www.bit.ly/eventsly
Look forward to meeting you.
Sara ho ho hahaha